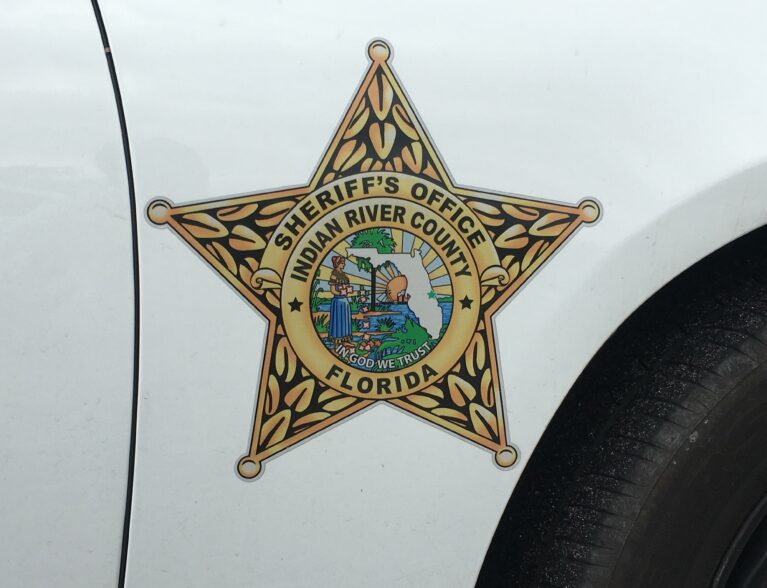 INDIAN RIVER COUNTY — Three teenagers found fast asleep in a car reported stolen out of Arkansas were detained Monday.
The juveniles said they drove the Honda Fit from Arkansas to south Florida to run away, reports show. One of the teens, a 16-year-old, said he and the other youths agreed to steal the vehicle, which belonged to the 16-year-old's grandmother, deputies said.
The two other teens were 16 and 17 years old. All of the juveniles, each from Arkansas, were charged with grand theft auto.
It was unclear if the youths were taken to a juvenile detention center.
An Indian River County deputy spotted the silver Honda Fit parked along the tree line about 1:30 a.m. Monday near 94th Street and 104th Avenue. The deputy saw the front passenger door open and found the three sleeping teens inside, reports show.
The deputy learned the vehicle was stolen and then detained the youths. The teen in the front passenger seat admitted he did not have permission to be in possession of his grandmother's car, reports show.
The teen said he and the other juveniles took turns driving the vehicle. The 16-year-old said he did not have a driver's license, reports show.
The deputy arrested the teens.