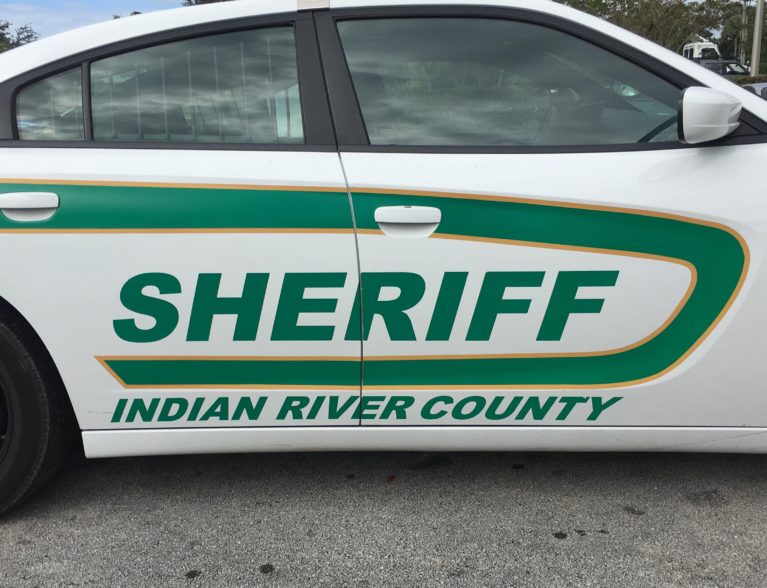 A three-vehicle collision in West Vero Beach Friday afternoon sent two people to area hospitals. The crash occurred near the intersection of 74th Avenue and 16th Street and involved a Volkswagen Jetta, a GMC truck, and a Ford Ranger pickup.
One person was taken to the Cleveland Clinic Indian River Hospital, while the other was take to Lawnwood Regional Medical Center.
The extent of the injuries were not immediately known.
The cause of the collision remain under investigation.