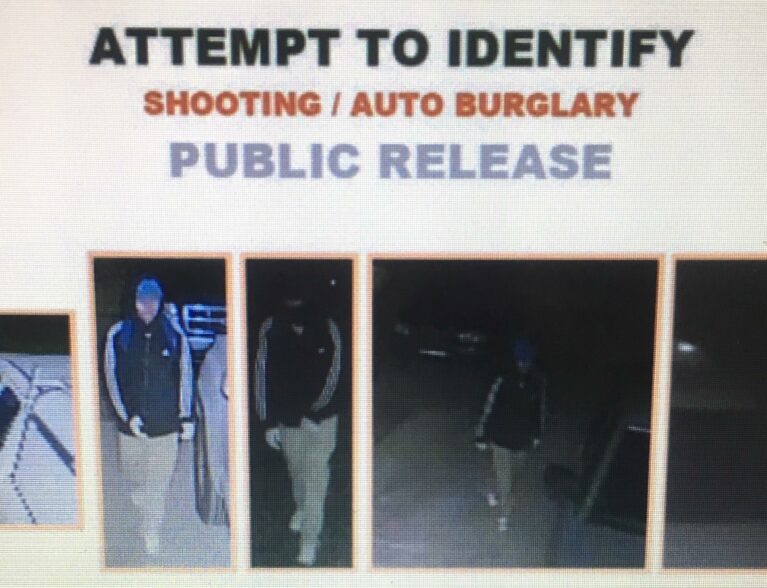 VERO LAKE ESTATES — An unidentified homeowner shot early Sunday after confronting two suspected auto burglars continues to recover from non-life threatening injuries, deputies said.
The homeowner – who was shot in the wrist – was taken by ambulance to Health First's Holmes Regional Medical Center in Melbourne, Indian River County sheriff's spokesman Maj. Eric Flowers said. It was unclear if the homeowner was still hospitalized Monday.
Deputies continue to search for the two suspects involved in the incident. The homeowner gave deputies a description of both men, who he described as white.
One of the men wore a dark-colored hoodie while the other wore a black Adidas jacket, light colored pants and white shoes, deputies said. No weapons were found in the area.
Deputies said the incident happened about 4:30 a.m. Sunday at a home in the 7700 block of 100th Court in Vero Lake Estates. Deputies said the homeowner went outside after he heard his dog barking.
Outside, the homeowner saw one man in the homeowner's vehicle and another across the street. When the homeowner confronted the man in the vehicle, the man ran south on 100th Court, deputies said.
The man across the street then shot the homeowner, deputies said. Neighbors said the suspected auto burglars also tried to break into their vehicles.
Sunday, the sheriff's office posted home surveillance photos of the suspects to Facebook and asked the public for help in identifying the men. Anyone with additional information on the men should contact sheriff's Detective Aaron Scranton at 772-978-6047.
Photo provided by Vero Beach Police Department