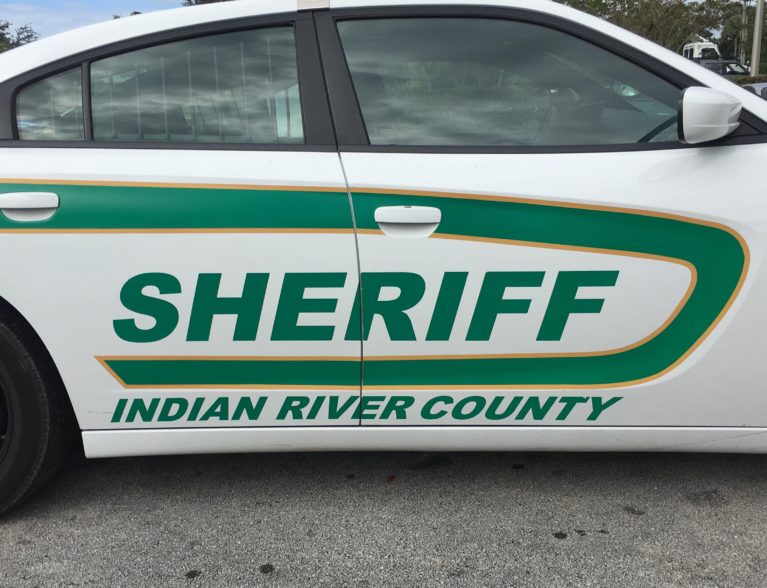 A foreign national was arrested on numerous charges including selling methamphetamine and cocaine near the Vero Beach High School's Freshman Learning Center, according to the Indian River County Sheriff's Office.
The man, identified as 57-year-old Leopoldo Guerrero Reyes, of Mexico, is being held on an Immigration and Customs Enforcement detainer.
According to the Sheriff's Office, a controlled drug-buy was conducted at Reyes' home, located at 1606 19th Place, Vero Beach, using a confidential informant (C.I.) and recording devices.
The C.I. was instructed to make contact with Reyes to purchase a gram of methamphetamine. On Nov. 7 and 8, under the surveillance of the Sheriff's Office, the C.I. met with Reyes at Reyes' home and conducted two separate purchases.
Following the drug-buys, investigators logged the evidence and the Sheriff's Office received an arrest warrant for Reyes on charges that include two counts each of methamphetamine possession/sale within 1,000 feet of school, and methamphetamine possession/sale, as well as a charge each of cocaine possession within 1,000 feet of school and drug paraphernalia possession.
On Nov. 20, the Sheriff's Office along with an agent from the U.S. Border Patrol went to the house and arrested Reyes.
During the arrest and search of the house, Reyes as asked if he had ever previously sold narcotics, which, according to the arrest report, he said yes.
"I'm just a small guy," Reyes told authorities, the report states.
Authorities recovered more than $700 in Reyes' wallet and nearly $6,400 in a safe located in a bedroom Reyes identified as his. They also took into evidence a 9mm handgun, multiple baggies of cocaine, multiple baggies of methamphetamine, an electronic stun gun, two digital scales with drug residue, a coffee grinder with cocaine residue, and numerous rounds of ammunition, according to the arrest report.
In all, the Sheriff's Office recovered 16.6 grams of methamphetamine.
Reyes was arrested without incident and taken to the Indian River County Jail.