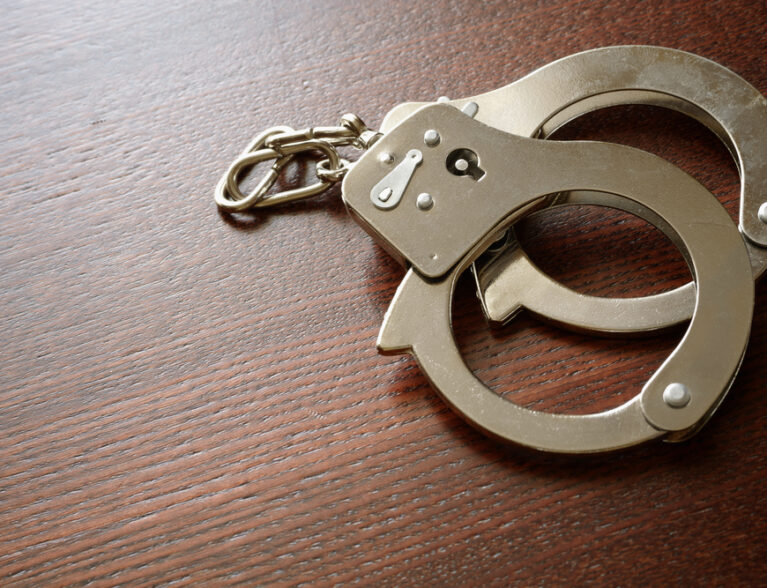 The Indian River County Sheriff's Office responded to call regarding a man carrying an AR-15 gun outside the 7-Eleven on State Road 60 near the highway.
The man carrying the gun was identified as Robert Hammon, 53, who is homeless.
When authorities arrived, they found the assault style weapon concealed within bushes behind the 7-Eleven, located at 8801 20th St., Vero Beach.
While they collected the gun, Hammon emerged from the woods.
Authorities ran Hammon through the law enforcement database and discovered that Hammon had been trespassed from the 7-Eleven in the past and the trespass citation does not expire.
Hammon was arrested on a charge of trespass. No charges were filed regarding the weapon.