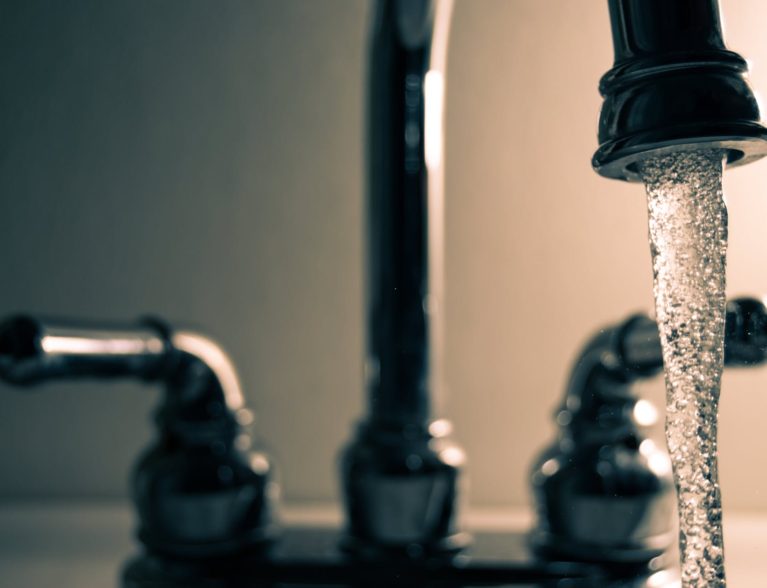 INDIAN RIVER COUNTY — A broken water pipe led officials to place a 72-hour boil water notice at an elementary school Tuesday, officials said.
After student dismissal at 3:45 p.m., officials shut off the water at Dodgertown Elementary School and restored the pipe. The school is located in the 4300 block of 43rd Avenue.
Bottled water was delivered to the campus Tuesday, school officials said. Representatives from Indian River County's Department of Health will be at the school Wednesday to conduct water sample testing.