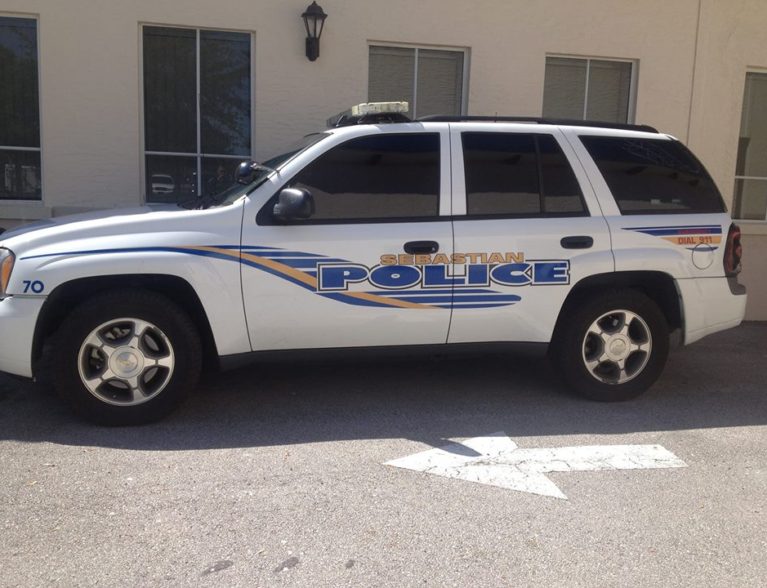 SEBASTIAN — The death of a 29-year-old man found in Sebastian's Stormwater Park last week has been ruled a suicide, police said.
The autopsy and death investigation confirmed Robert Rogers III, of Sebastian, died from suicide, Sebastian police Lt. Tim Wood said. Police were still waiting on the toxicology results, Wood said.
A park visitor called police about 7 a.m. Friday after spotting Roger's body on a walkway, police said. The park was briefly closed while police investigated the scene.
Police initially said they don't believe foul play was involved. It was unclear when police expected to get the toxicology results.