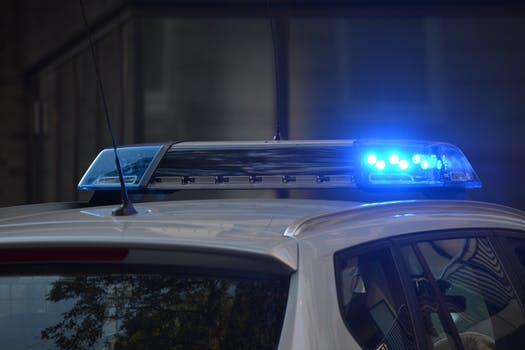 INDIAN RIVER COUNTY — A 20-year-old man suspected of luring a teen to a park bathroom to have sexual relations, was detained Monday, officials said.
Deputies arrested Antaeus Markeec Brown, of the 1200 block of 29th Street, on a charge of lewd lascivious molestation. Brown was held Tuesday at the Indian River County Jail on $100,000 bond.
A witness called law enforcement after spotting Brown and a boy, age 13, both inside a bathroom stall with their pants down. The witness said he believed the two were having sexual intercourse, reports show.
Indian River County deputies responded to the area about 4 p.m. Monday at Pocahontas Park. Deputies spoke with Brown and the boy, who both denied the claims against them.
Brown eventually told deputies he and the boy were at the park earlier looking at pornography on the teen's phone, reports show. Brown and the boy gave different versions of what happened when they both went inside the bathroom.
Brown said he was already using the restroom when the boy crawled under the stall door to get to him, reports show. The boy said he was in the stall and forgot to lock the door when Brown came in behind him and pulled his pants down, exposing his genitals.
The boy said he tried to walk out of the stall when Brown pulled on his arm to keep him in. Brown said the boy told him he was 23 years old; Brown didn't believe the teen, who he said looked underage, reports show.
Deputies arrested Brown and took him to the county jail. Brown has an arraignment at 8:45 a.m. Jan. 3, 2020.