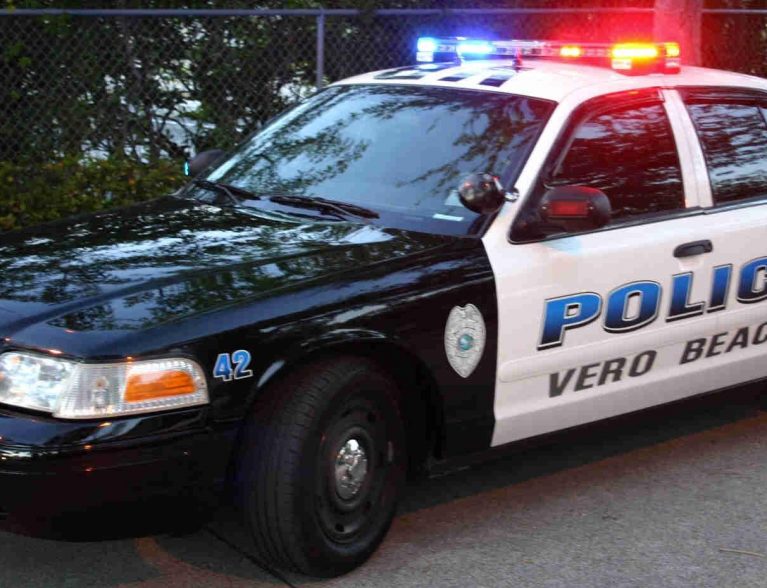 A Vero Beach police officer and a trooper from the Florida Highway Patrol were injured when their respective vehicles collided while at a scene on the Barber Bridge last week. The agencies are now investigating the collision and conducting an internal review.
According to a statement released Thursday by the Vero Beach Police Department, both it and FHP responded to the bridge around 2:30 a.m. Friday, Nov. 1, regarding a fight in progress involving several people inside a vehicle.
While eastbound on Barber Bridge, a Vero police cruiser collided with the rear of an FHP cruiser. They both sustained minor injuries and were treated and released from the Cleveland Clinic Indian River Medical Center.
The Vero Beach Police Department said both vehicles sustained heavy damage. While FHP is investigating the collision, the Vero Beach Police Department will perform an internal review of the crash.
The agencies have not released the names of the officers involved.