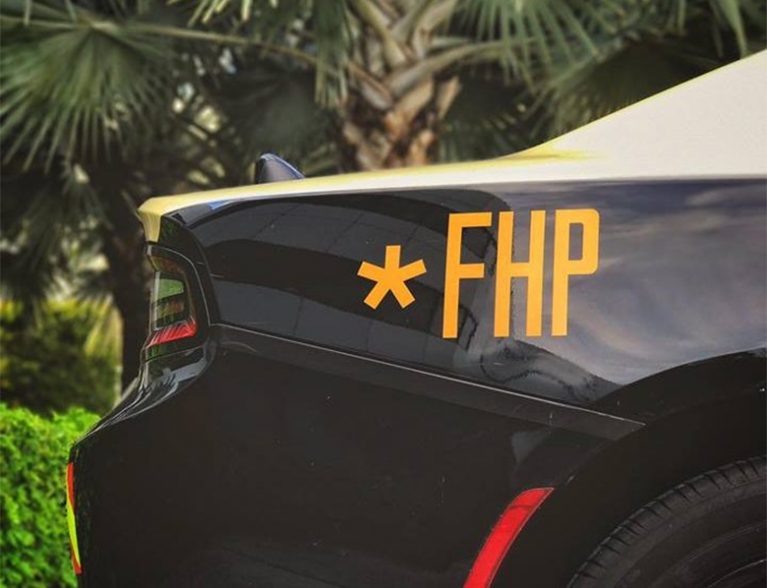 All lanes are again open as of 12:30 p.m. at Roseland Road and 129th Street in northern Sebastian following a wreck this morning that sent a woman to an area hospital.
The crash occurred between Josie and 129th Street on Roseland Road and involved two vehicles and lead to all east and westbound lanes to close.
The Florida Highway Patrol is investigating the wreck. The agency was dispatched to the scene around 9:30 a.m. Thursday.