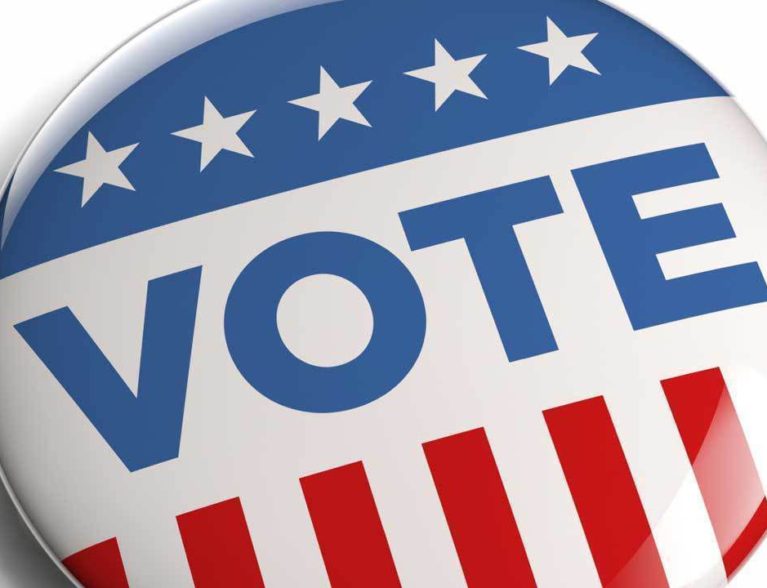 INDIAN RIVER COUNTY — The votes are in and have been counted. Three new residents will sit on the Sebastian City Council, beating the three incumbents who had filed to keep their seats.

In Vero Beach, a crowd eight vied for two open seats on the Council dais.

Joe Graves and Rey Neville have won the Vero Beach municipal election, while Charles Mauti, Pamela Rapp Parris, and Damien Gilliams won seats on the Sebastian dais.
There are 32,209 voters registered for the municipal elections. Of those, 5,888 voters cast a ballot, resulting in an 18.28 percent voter-turnout.
Below are the unofficial results released by the Indian River County Supervisor of Elections Office. The results will be certified in the coming days.

Vero Beach – 4 of 4 precincts reporting:
Top two vote-getters win
Rey Neville – 823

John E. Cotugno  – 641

Bob McCabe – 755

Jeff Nall – 445

Joseph H. 'Joe' Graves – 1,144

Estelle Panagakos – 203

Nick Thomas – 144

Brian Heady – 245
Sebastian – 4 of 4 precincts reporting:
Top three vote-getters win
Damien H. Gilliams – 1,622

Albert Iovino – 1,460

Linda Kinchen – 1,450

Charles M. Mauti – 1,866

Bob McPartlan – 1,539

Pamela Rapp Parris – 1,747