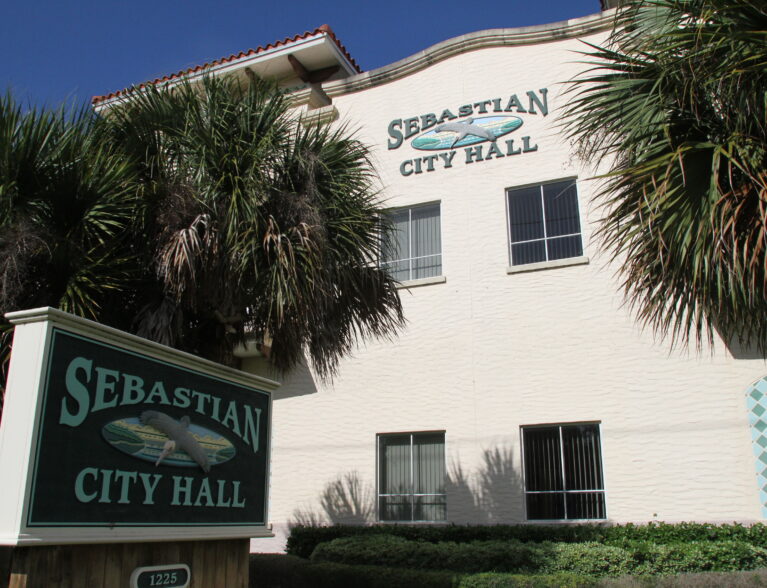 SEBASTIAN — Three residents will become the face of leadership for the city after beating three City Council incumbents in Tuesday's municipal election.
The top vote-getters for Sebastian City Council were Charles Mauti, Pamela Rapp Parris and Damien H. Gilliams. The three candidates beat incumbents Bob McPartlan, Albert Iovino and Linda Kinchen.
Gilliams is the co-owner of Mid-Florida Real Estate Inc. and president of the Sebastian Property Owners Association. Parris, a local realtor for Power Net Realty, is the vice-president of the Sebastian Property Owners Association and past director of business and development for the Vero Beach Chamber of Commerce. Mauti's profession was not available.
During the race, the candidates focused on crucial city issues, including the proposed annexation of more than 1,000 acres of citrus land.
There were 32,209 voters registered for the municipal election. Out of that number, only 5,888 voters cast a ballot, leading to a 18.28 percent voter-turnout.