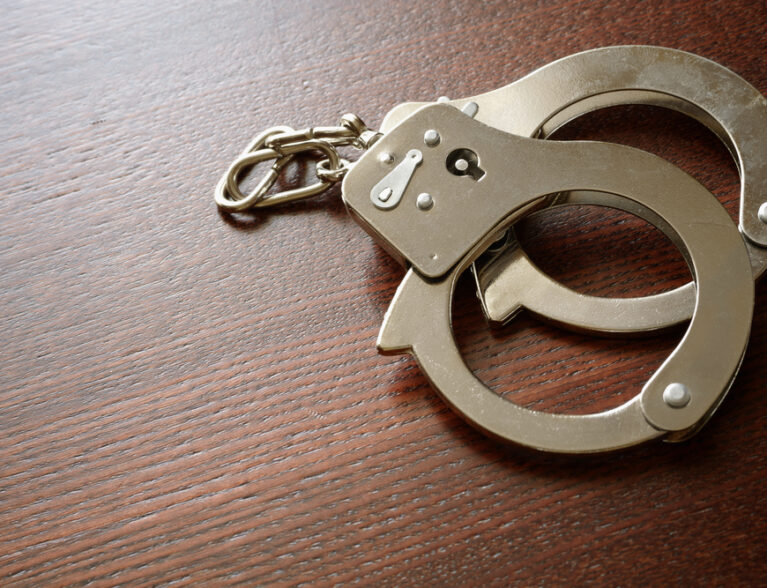 A Vero Beach man faces at least one charge of lewd or lascivious molestation on a child under 12 after authorities investigated the child's claim.
William Elliott McElrath, 30, of the 1800 block of 40th Avenue, is being held at the Indian River County Jail in lieu of $250,000 bail, according to his arrest report.
According to police, McElrath is accused of molesting the child in May. The child reported an incident to a friend at school who, in turn, shared the information with a teacher. The teacher then notified the school resource officer, prompting the investigation.
Prior to the May incident, the Department of Children and Families was already investigating a similar case against McElrath involving the same child, according to the warrant affidavit.
McElrath denied the allegations when confronted by authorities, the report states.
A physical examination of the child supported the child's report that the child had bee sexually violated, according to the affidavit. The child has been referred for mental health counseling following the incident.
While the report noted the child is currently in foster care, it was not clear what the relationship was between the child and McElrath at the time of the alleged molestation.