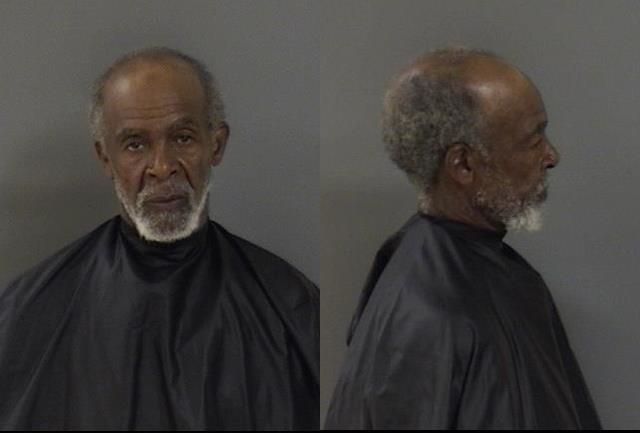 INDIAN RIVER COUNTY — A 62-year-old man deputies said beat another man who used his money to buy crack cocaine instead of wine and beer, was detained Monday.
The man – identified as Earl Ruffin Jr. – told deputies "I whopped his (expletive) over the money. Nobody plays with my money," reports show. Deputies said the injured man had a possible fractured skull and was taken to the hospital.
Deputies arrested Ruffin, of the 4700 block of 33rd Avenue, on charges of battery and burglary. Ruffin, who goes by the nickname "Bobo," was released Wednesday from the Indian River County Jail on $2,500 bond.
Indian River County deputies responded to a disturbance about 11 p.m. Monday at a home in the 4600 block of 33rd Avenue. Deputies spoke with the victim, a man who had substantial injuries to the left side of his face.
The victim said Ruffin attacked him over $20 he borrowed from Ruffin, reports show. Deputies found Ruffin hiding between two portable restrooms near the residence.
Ruffin said he gave the man cash to buy wine and beer from "This and That" store. When the man returned and did not have either item, Ruffin confronted him.
Ruffin went into the man's bedroom and saw he was smoking crack, reports show. Ruffin said he put a sock around his fist and punched the man at least six times.
Deputies arrested Ruffin and took him to the county jail. Ruffin has an arraignment at 8:45 a.m. Dec. 6, court records show.