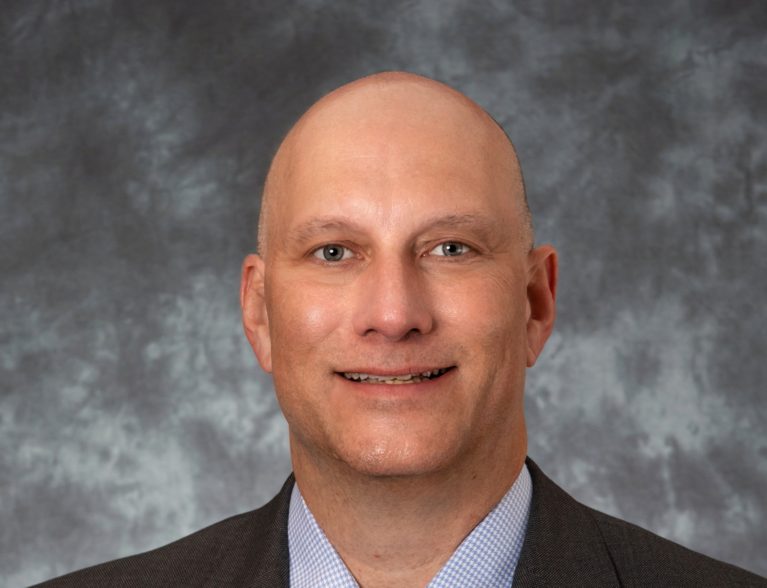 SEBASTIAN — Kyle Sanders, president of the Sebastian River Medical Center, recently announced his resignation from the hospital to pursue a new professional opportunity, officials said.
Sanders' retirement will be effective November 19, hospital officials said in a statement. Ralph Taylor, the center's chief nursing officer and chief operating officer, will serve as interim president in the meantime.
"This was a difficult decision for me. I love Sebastian River Medical Center and I'm excited about the future of this hospital," Sanders said in a statement. "I'm proud of the leadership team we've built and the common vision we've established, which will ensure that Sebastian is well-positioned for continued growth and success."
Steward Health Care System will conduct a nationwide search for the next president of Sebastian River Medical Center.
"While we respect Kyle's decision to do what is best for his family, we are sorry that he will be leaving," said Daniel Knell, Regional President for Steward Health Care's Central Division. "Kyle has made valuable contributions to our mission to deliver quality care and serve the health care needs of the Sebastian River community, and we appreciate the leadership he has provided to our hospital."