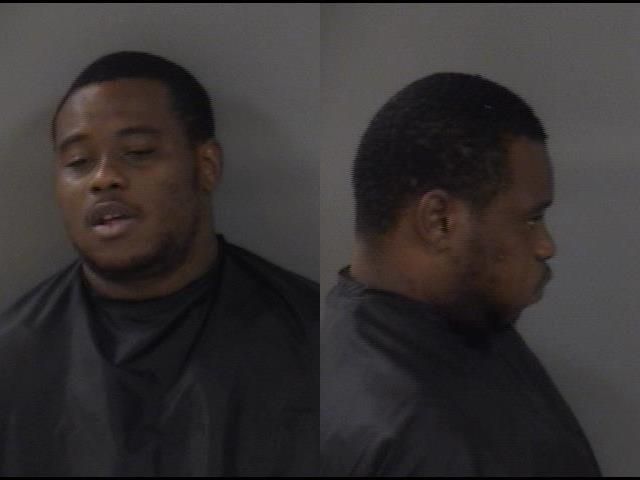 INDIAN RIVER COUNTY — A 29-year-old was arrested last week after deputies said he struck another man in the head with a metal flashlight following an argument over truck keys.
The man – identified as Jerard Marqui Ross – told the victim, "I hope you die," reports show. The victim suffered a 2.5-inch gash on his head – requiring several stitches – and was bloodied after being punched in the face by Ross, deputies said.
Deputies arrested Ross, of the 4800 block of 35th Avenue, on a charge of aggravated battery. Ross was released Sunday from the Indian River County Jail on $5,000 bond.
Indian River County deputies responded to a disturbance about 10 a.m. Friday at a home in the 4900 block of 65th Street. Deputies spoke with the victim, who said he was inside his friend's residence earlier when Ross arrived and argued with him about keys to a truck.
The victim told Ross he didn't have the keys and that they were at his home in Gifford, reports show. Ross accused the victim of lying and grabbed the flashlight.
Another man put the victim in a chokehold before Ross struck the victim in the head with the flashlight, reports show. Ross and the second man fled from the home in a white car, heading north on U.S. 1, before being pulled over by deputies.
When asked about the earlier incident, Ross said the victim attacked him first. Deputies found the flashlight in the car, reports show.
Deputies arrested Ross and took him to the county jail. Ross has an arraignment at 8:45 a.m. Dec. 6, court records show.
The second man was questioned, but it was unknown if he was charged.