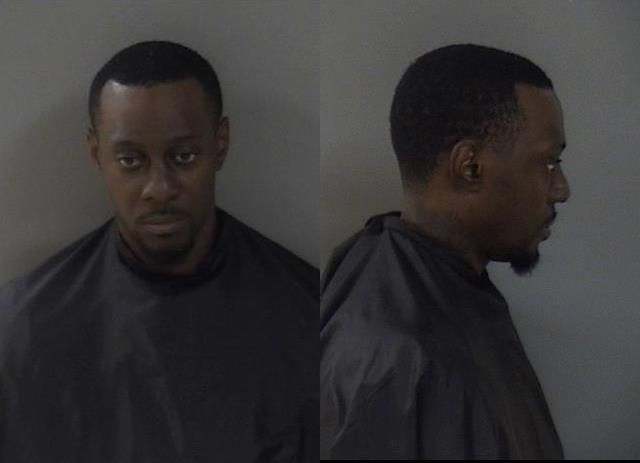 INDIAN RIVER COUNTY — A 31-year-old man was arrested after selling $60 worth of methamphetamine to a confidential informant during an undercover probe, deputies said.
Indian River County deputies arrested Andrew Tyrone Bennefield Jr., of the 8600 block of 63rd Avenue, on charges of possession of meth and sale of meth, reports show. Bennefield was released Sunday from the Indian River County Jail on $100,000 bond.
Deputies spoke with the confidential informant about 5 p.m. Sept. 30. Deputies gave the informant $60 and told the informant to go to a home in the 2500 block of 88th Avenue to purchase narcotics.
Deputies suspected there had been previous drug transactions that occurred at the residence.
The informant was dropped off in the area and walked up to a gold Mercedes in front of the home. Deputies said the driver, identified as Bennefield, who goes by "T-Y," handed the informant a clear crystal substance in exchange for the cash.
The informant bought the drugs – wrapped in McDonald's wax paper – then left the area. The informant handed detectives the substance, which tested positive for meth, reports show.
Deputies arrested Bennefield and took him to the county jail. Bennefield has an arraignment at 8:45 a.m. Dec. 6, court records show.