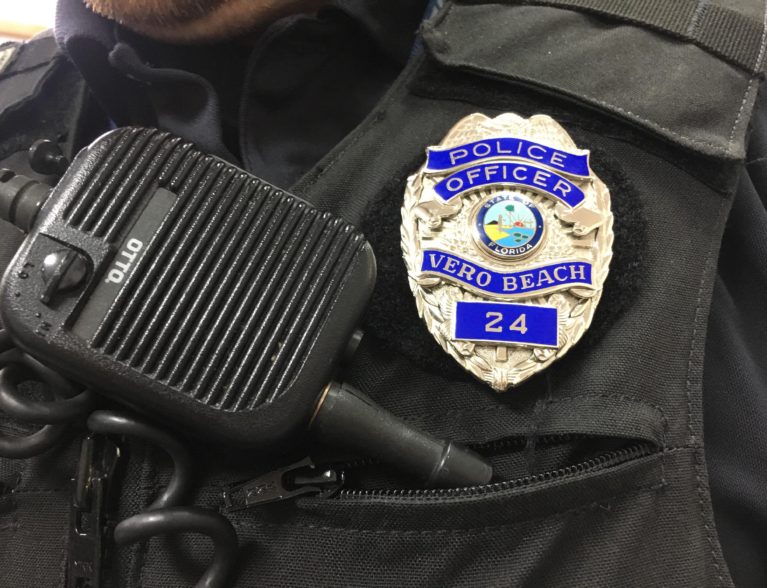 VERO BEACH — A 37-year-old woman was detained after police said she engaged in sexual activity with an underage boy who was in her custody.
Vero Beach police arrested Valerie Esposito, 37, of the 2500 block of Langrove Lane, Vero Beach, on three counts of sexual battery on a child and lewd computer solicitation of a child. Esposito was held Wednesday at the Indian River County Jail on $200,000 bond.
Esposito's social media page on Facebook showed she works as an agency marketing specialist at Schlitt Insurance Services. In September, Esposito was given a 2019 Volunteer of the Year Award from the Indian River County Chamber of Commerce for her volunteer work at different chamber events throughout the year.
Police began investigating the incident Oct. 7. Detectives learned the sexual acts involving Esposito and the boy – at least 16 years old – occurred during the past 15 months.
Officers arrested Esposito on Tuesday. No further details were immediately available.