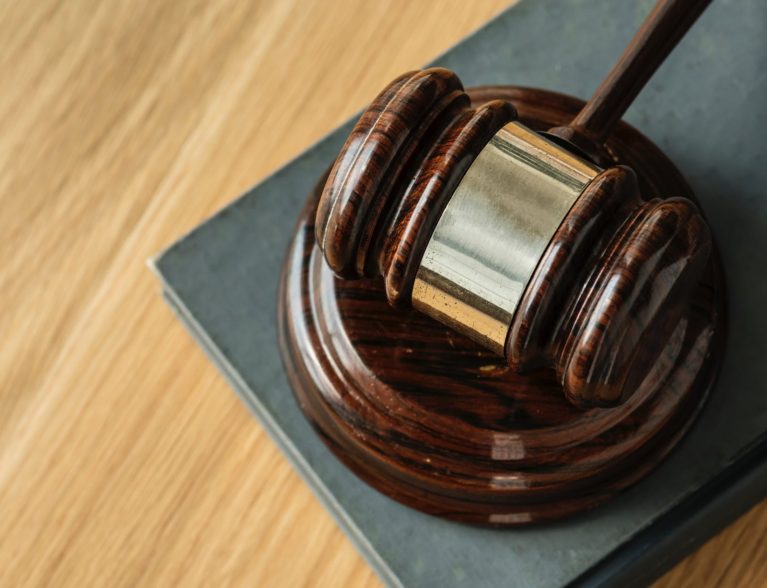 The mastermind behind a massive investment fraud scheme targeting thousands of victims – including a number of seniors on the Treasure Coast – was sentenced to 25 years in federal prison Tuesday, officials said.
U.S. District Judge Cecilia M. Altonaga, Miami, handed down the ruling against Robert Shapiro, 61, according to a news release from the U.S. District Court for the Southern District of Florida. After serving the full sentence, Shapiro will be placed on supervised release for three years.
Shapiro, former owner of Woodbridge Group of Companies LLC, previously pled guilty to organizing the scheme and to tax evasion. Authorities said Shapiro and co-conspirators convinced more than 9,000 individuals to invest more than $1.29 billion to Woodbridge.
Many of the people who fell victim to the scam invested – and lost – their retirement savings, officials said.
Investigators said Shapiro used his business, Woodbridge, to concoct the scam. The plan – which lasted from July 2012 through December 2017 – involved the security company soliciting money from investors.
Authorities said Shapiro and co-conspirators used high-pressure sales tactics to promote the investments as low-risk, safe and simple.  Woodbridge issued promissory notes showing alleged high interest loans to the company.
Investigators said Woodbridge representatives lied when they said the investments were tied to real property owned by third parties. The representatives also claimed – falsely, say prosecutors – that third parties would be making the interest payments to Woodbridge and its investors.
The scheme was portrayed as an investment, officials said. Investigators said investors were made to believe Woodbridge's real estate dealings would create funds used to pay the return on their investments.
But, in reality, there were no third parties, and all properties were secretly owned by Shapiro, officials said. Authorities said Shapiro created and controlled a network of more than 270 limited liability companies he used to obtain and sell the properties pitched to investors.
Shapiro and co-conspirators lied when they claimed Woodbridge was profitable and advertised high rates of return to investors, officials said. But, there was not enough money for loan obligations and interest payments owed to investors.
To make up for the loss, Shapiro used money from new investors to pay old investors, investigators said. Woodbridge filed for bankruptcy in 2017.
Shapiro admitted to officials that right before the bankruptcy, he transferred millions of dollars in investor funds to several bank accounts he opened in the name of his wife. Investigators said Shapiro used the cash for personal use for himself and his family.
Investigators said Shapiro also failed to pay more than $6 million in taxes to the IRS from 2000 through 2005. It was not immediately known which federal facility Shapiro will report to.