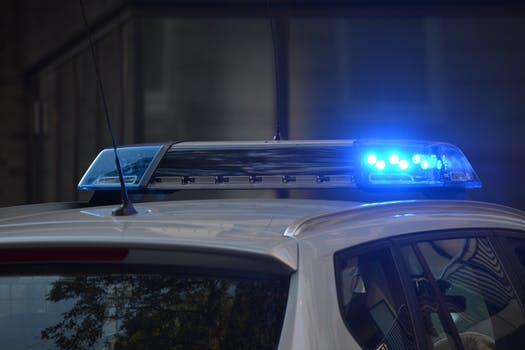 INDIAN RIVER COUNTY — A 39-year-old man suspected of striking his co-worker in the head multiple times with a metal pipe following an argument, was detained Tuesday.
The injured man was taken to Lawnwood Regional Medical Center & Heart Institute in Fort Pierce with serious injuries, reports show. The man received 10 staples to his head.
Indian River County deputies arrested Ruben Garcia-Moreno, of the 4200 block of 48th Avenue, on charges of aggravated battery with a deadly weapon and criminal use of personal identification. Garcia-Moreno was held Wednesday at the Indian River County Jail on $35,000 bond.
Garcia-Moreno was issued a detainer for U.S. Immigration and Customs Enforcement.
Deputies responded to the incident about 8 a.m. Monday at a company where Garcia-Moreno works, located in the 800 block of 10th Court Southwest. The name of the business was not immediately available.
Deputies spoke with the victim, a man who was sitting in a chair holding a bloody shirt to his head. The man said when he came to work earlier, his co-worker, Garcia-Moreno, began exchanging words with him.
The man ran to his vehicle to grab a metal pipe after Garcia-Moreno punched and chased him, reports show. The man went into the office to inform management of the incident.
When the man walked out of the office, Garcia-Moreno, who also picked up a metal pipe, began striking the man multiple times in the head, reports show. Garcia-Moreno also punched the man in the head and ribs.
Other employees broke up the incident and Garcia-Moreno ran from the scene. Tuesday, deputies went to Garcia-Moreno's residence and arrested him.
Deputies also learned Garcia-Moreno used a false name on fake paperwork – including a U.S. permanent resident card, Farmworker Association of Florida Inc. card and a social security card – to obtain his employment. Deputies said the social security number belonged to a 21-year-old woman in Colorado.
The woman did not give Garcia-Moreno permission to use her social security number, deputies said. It was unclear how Garcia-Moreno obtained the information.
Garcia-Moreno was arrested and taken to the county jail. Garcia-Moreno has an arraignment at 8:45 a.m. Dec. 6, court records show.