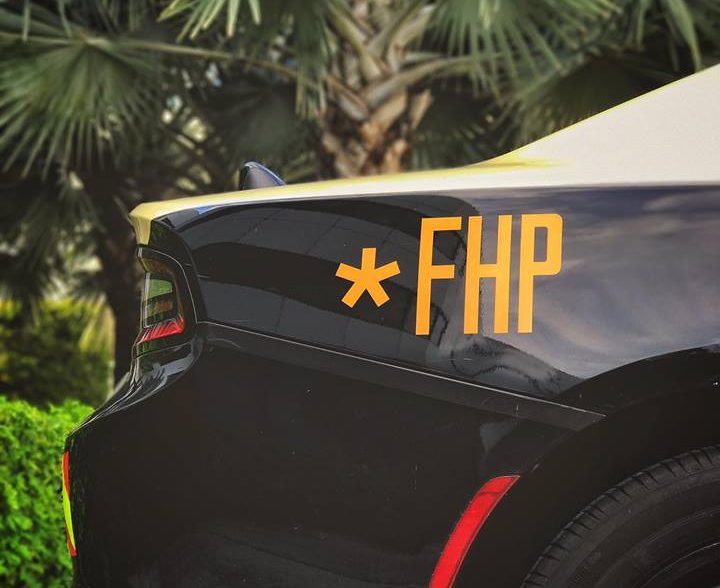 INDIAN RIVER COUNTY — An 11-year-old remained in stable condition Monday following a multi-vehicle wreck over the weekend that blocked Interstate 95 for several hours, Florida Highway Patrol troopers said.
The boy was at St. Mary's Medical Center in West Palm Beach with non-life threatening injuries, FHP spokesman Lt. Yanko Reyes said. Updates on the conditions of two other people who were also hurt were not available.
Reyes said the boy was a passenger in a red Ford, which caused the wreck.
The crash happened about 4:30 p.m. Sunday on northbound I-95, just north of mile marker 151, according to FHP. Specifics on the wreck were not available.
Indian River County Fire Rescue initially said the collision involved five vehicles. Monday, Reyes clarified the crash only involved three vehicles – a black Subaru, a red Ford and a white Chevrolet.
The boy was flown to the hospital in West Palm Beach.
Two others were taken to local area hospitals. It was unclear which vehicles the two were in.
Reyes said there were four occupants, including the boy, in the Ford. The Subaru and Chevrolet each had a driver and passenger.
Troopers continue to investigate the crash.