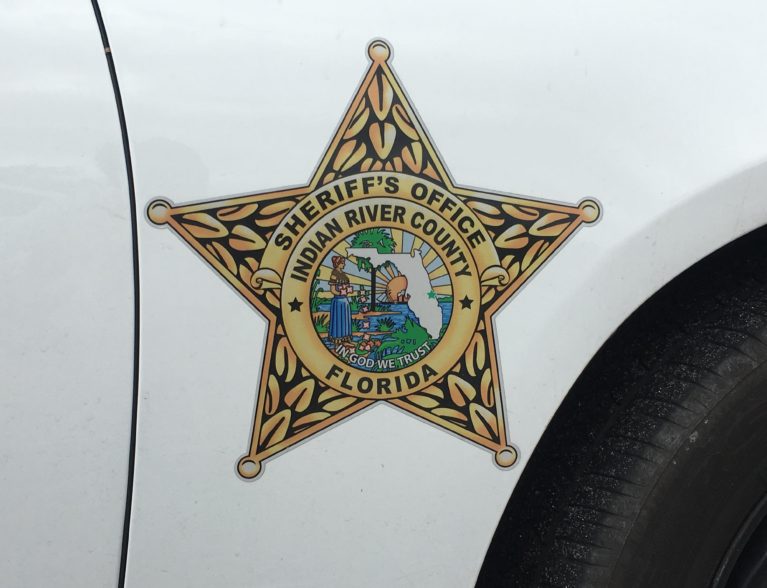 INDIAN RIVER COUNTY — A woman found herself in a stinky situation Thursday after fighting off a burglar who snooped in her shed before defecating in her backyard, deputies said.
The unidentified man told the woman, "I'm going to kill you," before assaulting her, an Indian River County sheriff's incident report shows. The woman struck the man several times on the back with a shovel before he ran northwest away from the home.
It was unclear if the man had been caught.
Deputies collected several items from the scene – including the man's shirt, a pair of latex gloves the man wore, the shovel and a DNA swab of the feces, reports show. Deputies were waiting the results of the DNA test.
Deputies responded to the burglary about 7 a.m. Thursday at a home in the 4700 block of 33rd Avenue. The woman told deputies she was walking to her shed to do laundry when she noticed the lights turning on and then off, reports show.
The woman walked to the east side of the shed and saw a man, who she did not know, defecating on the ground, officials said. The woman yelled at the man.
Then, the man pulled his pants up, threatened to kill the woman, ran toward her and began punching her, reports show. The woman grabbed a shovel and fought back.
The man dropped his shirt along with several DVD's he took from inside of the shed before running from the scene, deputies said. A K-9 deputy tracked the man's smelly scent to the 4700 block of 35th Avenue, but then the stench was lost.
Deputies said the woman had bruising on her left elbow and right bicep area. It was unclear if she was taken to the hospital.
No further details were immediately available.