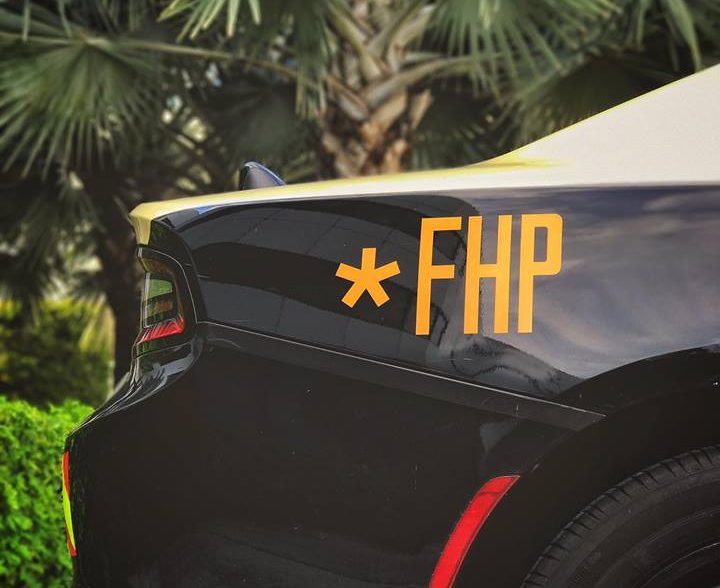 INDIAN RIVER COUNTY — A 57-year-old man died after his truck slammed into a tree late Friday near State Road 60, Florida Highway Patrol officials said.
The driver was identified as Bradley Dismukes, of Kenansville, Osceola County, troopers said. It was unclear what caused the single-vehicle crash.
Troopers said Dismukes was traveling in a 2007 Dodge Ram about 9 p.m. Friday on S.R. 60, near mile marker 14 and west of County Road 512. For an unknown reason, Dismukes' truck veered off the road, struck a stop sign and crashed head-on into a tree.
Dismukes was pronounced dead at the scene, troopers said. Dismukes was not wearing a seat belt at the time of the crash; it was unknown if alcohol played a factor.
There was no one else inside the truck, FHP spokesman Lt. Yanko Reyes said. Troopers continue to investigate the cause of the wreck.