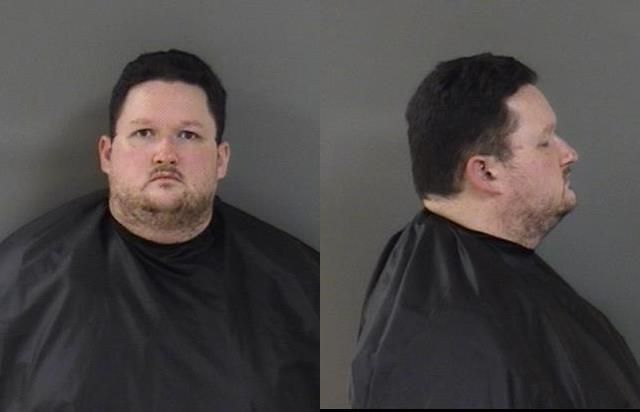 INDIAN RIVER COUNTY — A 32-year-old man was detained after deputies said he had more than 600 child pornography images on his electronics, including his cell phone.
The man – identified as Christopher Casey Hart – told deputies he "has a pornography addiction he struggles with," reports show. Hart told deputies he recently began looking at explicit images of children as young as 8 years old.
Deputies arrested Hart, of the 1400 block of 32nd Avenue, on 25 counts of possession of child pornography. Hart was held Saturday at the Indian River County Jail on $250,000 bond.
Wednesday, Indian River County deputies executed a search warrant at Hart's home regarding a child exploitation investigation. Deputies found nearly 20 child pornography images on Hart's cell phone, reports show.
Several other sexually explicit images with children were found on Hart's other electronic devices, more than 600 in total, deputies said. Deputies expect to find more child pornography images in Hart's possession.
Deputies arrested Hart and took him to the county jail. Hart has an arraignment at 8:45 a.m. Dec. 6, court records show.