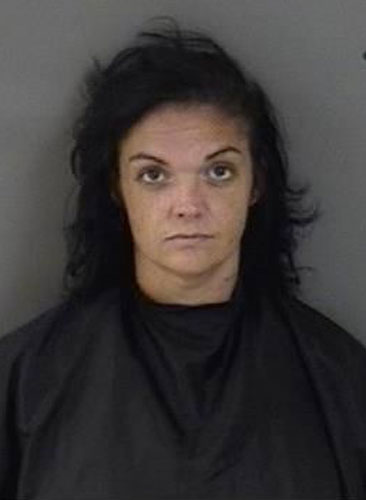 A woman and her cat have been reunited after Sheriff's Office investigators tracked down those they say are responsible for stealing the feline, a $1,200 TV and a jewelry box.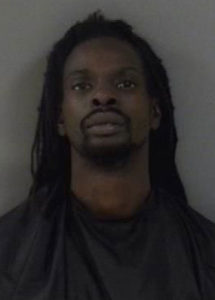 Deputies arrested 32-year-olds Nicole Marie White and Martavus Devon Owens, on Oct. 10. The pair faces charges that include dealing in stolen property, providing false information to a pawnbroker, burglary of a structure, and grand theft.
Authorities tracked the Samsung flat screen smart TV to an area pawnbroker and determined that Owens brought in the television while White filled out the paperwork. They pawned the TV for $75, according to their arrest affidavits.
For his part, Owens told investigators that he bought the TV from someone named Doug for $50 and knew the TV was stolen. He then told investigators that they pawned the TV because he "was just trying to make a quick buck," the report states.
Owens denied breaking into the victim's home. He also denied taking the victim's cat and her jewelry box.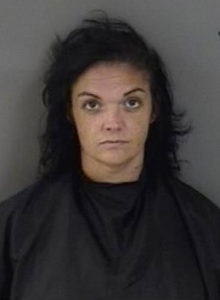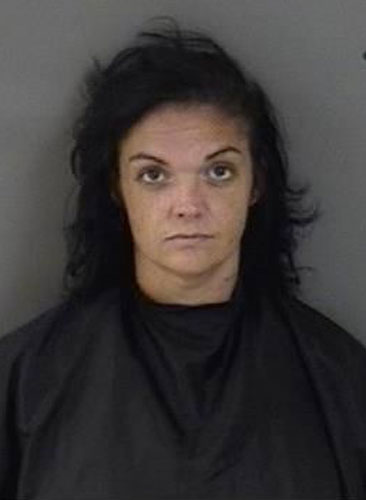 White, however, told a different story to investigators, according to the arrest report. She told authorities that the victim's roommate – who is currently in jail on unrelated charges – told Owens he could go to the house and take whatever he wanted. Investigators contacted the incarcerated roommate who denied giving White and Owens permission to enter the house.
When asked about the cat and the jewelry box, White told investigators they were inside her home. She then collected the cat and box and turned them over to authorities.
Investigators later returned the cat to the victim.
Both White and Owens are being held in the county jail in lieu of bail. White's bail is set at $20,000, while Owens' bail is $50,000.