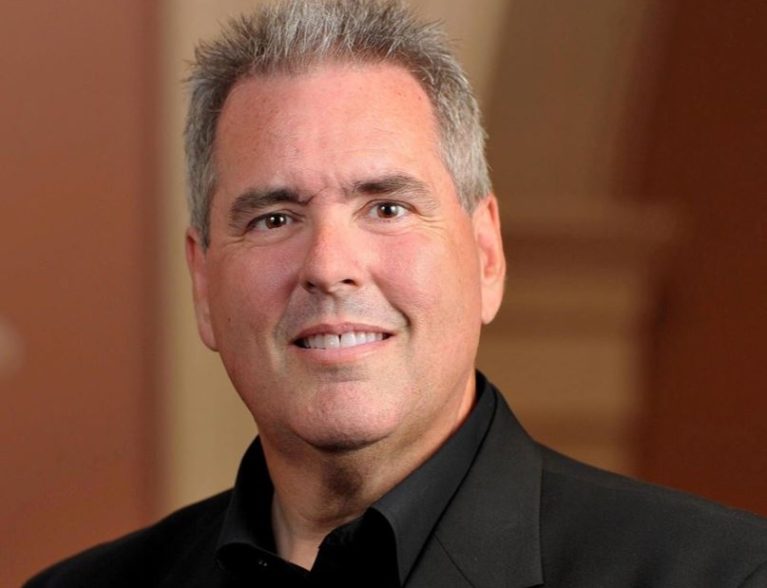 SEBASTIAN — Attorney James Stokes will soon no longer serve as the city's main lawyer and will instead take time to focus on his arbitration practice, officials said.
Stokes submitted his resignation letter to city council members in late September. Stokes, who works part-time for Sebastian, said his duties at his practice have increased.
Stokes noted the city should consider hiring a full-time attorney.
"I love the city of Sebastian, and it is for that reason that I am resigning," Stokes said in a statement. "I do not feel that I am fulfilling the needs of the city, given my current scheduling demands.  While it's difficult to let go, I genuinely believe I'm doing the right thing for the city."
Stokes suggested city council consider restructuring the attorney's position, including an increase in salary and employment benefits. Stokes said he will continue to work as city attorney as long as he is needed.
With Stokes being required to submit at 60-day notice, the attorney said he anticipates his last day will be Dec. 1. Stokes received a monthly compensation of $8,250.
The new full-time attorney for Sebastian will need to have at least seven years of experience in local government law, according to a classified ad for the position listed in The Florida Bar. The new attorney will need to be in good standing with The Florida Bar and Board Certification in local government law.
The filing deadline for the position is Tuesday, officials said. Officials anticipate they will have a new attorney to start the job Dec. 2.