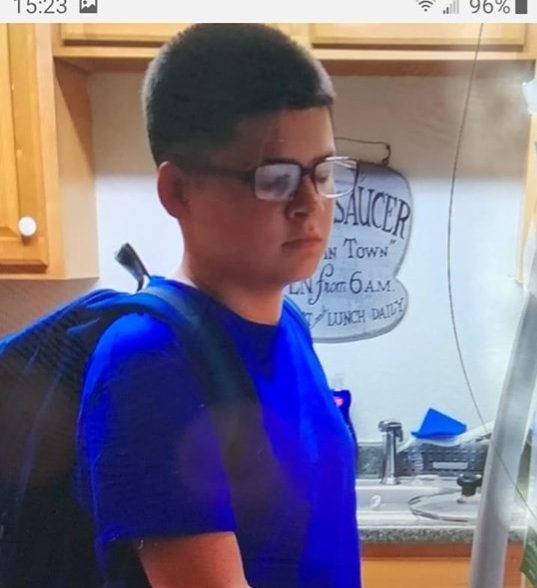 VERO BEACH — Tips from social media helped a motorist spot a 15-year-old boy with autism who was reported missing earlier in the day, police said.
The woman saw the boy, identified as Julian Grover, walking down the street, Vero Beach police spokesman Master Officer Darrell Rivers said. When the woman recognized Grover from social media posts, she dialed 911 and then followed Grover from a distance until police arrived.
"We want to thank everybody on Facebook who shared the post," Rivers said. "I think that's why he was found so quickly."
Grover was reported missing about 2:30 p.m. Wednesday. Police and K-9 units searched the area near his home, in the 2200 block of 18th Street.
The woman knew Grover's description from social media posts and from an alert from radio station 93.7 WGYL in Vero Beach, Rivers said. The woman saw Grover about 4:30 p.m. walking south in the 1400 block of 32nd Avenue, and then called police.
The boy was more than 10 blocks away from his home, Rivers said. Police arrived and took Grover back to his residence, where he was reunited with his father, Rivers said.