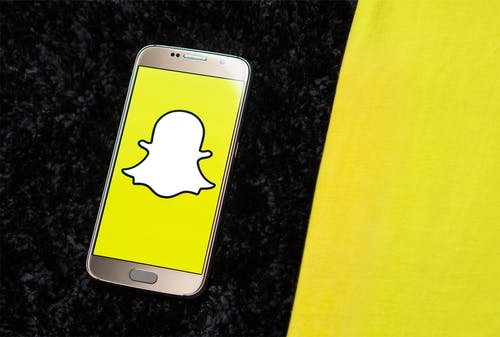 INDIAN RIVER COUNTY — A social media threat that caused an increased presence of deputies at a middle school stemmed from a break up between two seventh graders, officials said.
The threat – later deemed to be fake – targeted Oslo Middle School, 480 20th Avenue Southwest, deputies said. Detectives were working with the State Attorney's Office to determine if charges will be filed in the case.
Indian River County deputies learned a photo, posted to social media app Snapchat, had originated in Alabama. Deputies said a student – a girl – involved in the break up altered the information on the photo before sharing it to the network.
Deputies searched the home of the boy who had been in a relationship with the girl. Deputies learned the boy did not have access to weapons, did not make the threat and does not own a cell phone, authorities said.
It was unclear if the girl's home was also searched.
"Our deputies and detectives did a fantastic job overnight to get to the heart of this alleged threat. We are happy to report that tips to the FortifyFL app are working, which helped us in this case," Indian River County Sheriff Deryl Loar said in a statement. "We would encourage parents to talk to your children about the seriousness of  the words they say and share on social media. Spreading rumors and false threats can result in charges, and they need to be aware that we take this very seriously."
Deputies were tipped off to the threat Wednesday evening from the FortifyFl app, a tool that allows users to report school-related suspicious activity. Deputies began investigating immediately.
Extra deputies were stationed at the middle school Thursday morning following the threat.
"Our success at keeping our campuses and district buildings safe is supported by the vigilance of our SDIRC families and community members who report suspicious activity through our IRCSO tip lines, FORTIFYFL app, and to District personnel," School District of Indian River County Interim Superintendent Dr. Susan Moxley said. "We are thankful to everyone who joins us in keeping our District safe."