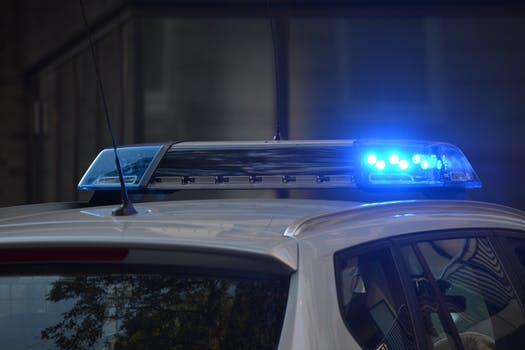 INDIAN RIVER COUNTY — A 15-year-old was detained after police said he stole his great-grandmother's vehicle, fell asleep and then crashed the automobile.
The teenager stole the vehicle on an early Saturday morning while his great-grandmother was asleep, reports show. The woman told police she did not know her automobile was stolen, and requested to file criminal charges.
Law enforcement officers arrested the juvenile on a charge of grand theft auto. It was unclear if the teen, a sophomore at Sebastian River High School, was taken to a juvenile detention center.
The arrest report did not state if the teen was hurt in the wreck.
Indian River County deputies responded to the crash about 4:30 a.m. Sept. 21 in the 3700 block of 66th Avenue. The teen told deputies he had never been issued a driver's license or learner's permit, reports show.
The juvenile said he fell asleep, which caused the crash.
Deputies then notified Sebastian police, who went to the great-grandmother's home on George Street in Sebastian. Police spoke with the woman and completed a stolen vehicle affidavit and initial report.
The teen was arrested. Estimates in damage to the vehicle were not immediately available.