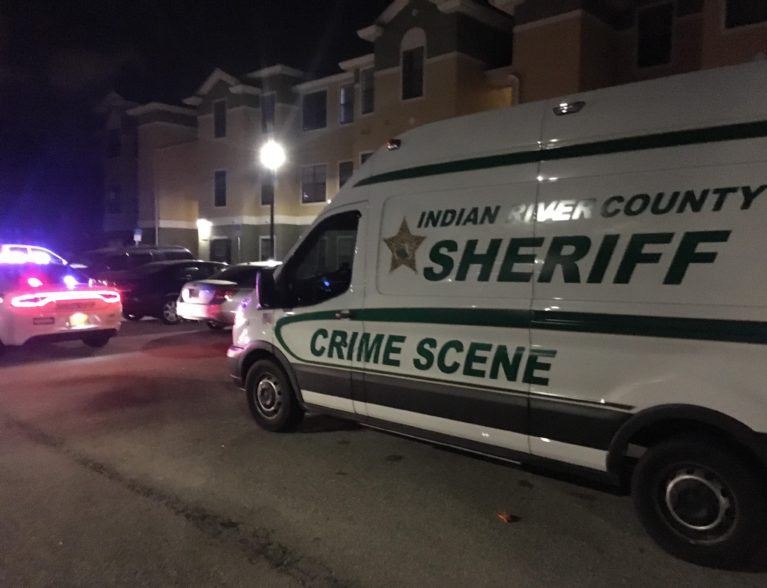 GIFFORD — No injuries were reported after shots rang out at an apartment complex late Saturday, deputies said.
Indian River County deputies responded to reports of gunfire about 8 p.m. Saturday at Pinnacle Grove Apartments, located in the 1800 block of Woodland Circle, Gifford, sheriff's spokesman Maj. Eric Flowers said. No one was struck by the gunfire, Flowers said.
Flowers said no vehicles were hit from the bullets. It was unclear if the shooting took place outside or inside the three-story, green and yellow complex.
Deputies spoke with several witnesses and walked through the complex searching for evidence.
A woman standing outside the apartments who held an infant said she was involved in the incident, but declined to further comment. Deputies spoke with a man, who talked about a suspect being involved in a confrontation over a video game controller that led to the gunfire.
Those reports have not been confirmed by deputies. A property manager at the scene declined to comment.
Crime scene detectives left the area and no one was in custody by 10 p.m. No further details were immediately available.
Photos by Nick Samuel