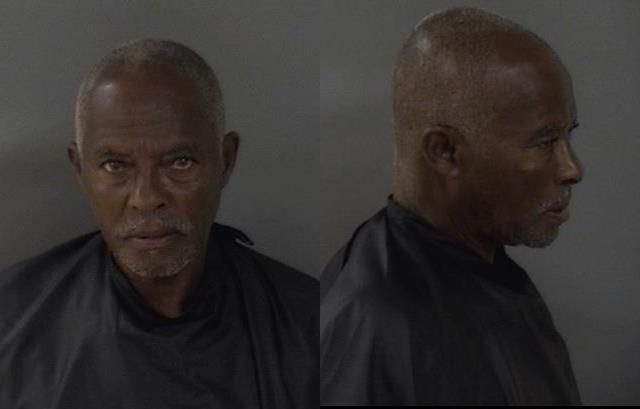 GIFFORD — A 67-year-old man was arrested after deputies said he repeatedly dialed 911, instead of the sheriff's non-emergency number, to report that his keys were locked in his vehicle.
Deputies said Claude Hatten Jr. called 911 four times within 40 minutes. When a deputy asked Hatten if he called the number several times for a non-emergency, he replied, "Yeah, I want my car unlocked," reports show.
Deputies arrested Hatten, of the 1700 block of 38th Street, on a charge of abuse of 911. Hatten was held Monday at the Indian River County Jail on $500 bond.
Dispatchers received back to back calls from Hatten shortly before 4 p.m. Friday, stating that he locked his keys in his car outside of Smith's Grocery Store. Dispatchers instead told Hatten to call the sheriff's non-emergency number at 772-569-6700, reports show.
"(Dispatchers) gave him the non-emergency number each time he called," Indian River County sheriff's spokesman Maj. Eric Flowers confirmed.
But, Hatten never called the non-emergency number, according to deputies. A deputy responded to the location of Hatten's car in the 3200 block of 45th Street.
The deputy learned Hatten was not the registered owner of the Toyota Corolla, reports show. The officer told Hatten that under sheriff's policy, deputies can only unlock vehicles for registered owners.
The deputy told Hatten to only call 911 for emergencies and then responded to another call. When Hatten dialed 911 again, the deputy went back to the location and detained Hatten.
Hatten was arrested and taken to the county jail. Hatten has an arraignment at 8:30 a.m. Oct. 15, court records show.