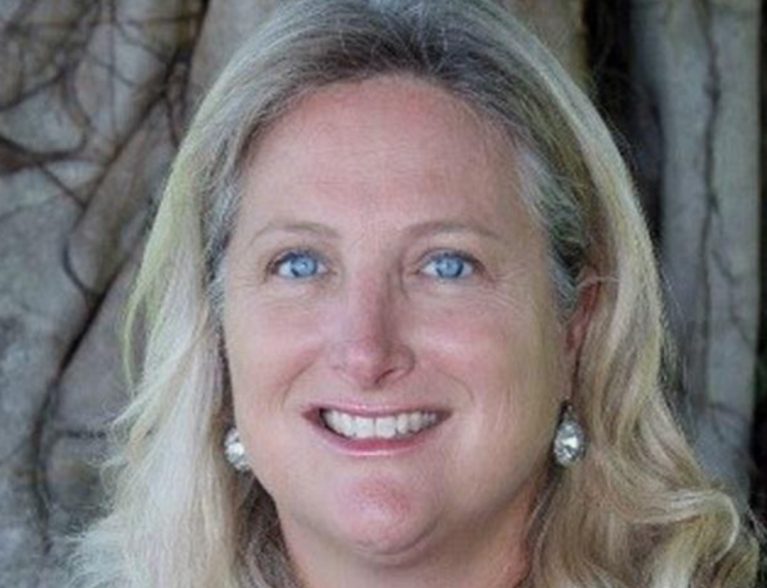 INDIAN RIVER COUNTY — After a six-month nationwide search, the Environmental Learning Center has found its person to help lead the organization, the not-for-profit announced this week.
Officials appointed Vero native Barbara Schlitt Ford as the center's new permanent executive director, effective immediately. Ford has served as interim executive director since April 2019 and is only the third executive director in the organization's 31-year-old history.
"We spent a great deal of time and effort making sure we selected the best person for this pivotal position. We were specifically looking for our next executive director to be a highly-respected and skilled leader that will take the ELC to the next level, and with this appointment, the board is confident we have reached our goal," ELC Board Chairman Don Barr said in a statement. "Barbara Schlitt Ford brings years of experience as a trusted non-profit and educational leader, along with her deep passion for the environment to the position. We are truly pleased to have such an important and iconic Vero Beach institution in such solid and experienced hands."
ELC officials described Ford as a life-long advocate for the environment with deeps roots in the community.
"ELC is a landmark in this area, known for its educational and innovative community programs and for its long history of advocating for the environment," Ford said. "I'm thrilled to help our entire community come together to build a bright future for our most treasured natural asset, our environment."
One of Ford's first duties as executive director will be to create an annual strategic action plan to position ELC as a stronger regional destination, officials said.
"ELC will be aiming high in the next few years," Ford said. "We have the capacity, institutional will, and the right people in place to claim our place as a leader in world-class environmental education, and as a top-ranked center for discovery, learning, wellness, and science."
The ELC is the largest environmental education organization on the Treasure Coast. The center is located on a 64-acre island in the middle of the Indian River Lagoon, 255 Live Oak Drive, Vero Beach.
Last month, the ELC received its first installment from a $500,000 bequest gift left behind by philanthropist and environmentalist Marie G. Gookin. Gookin died in July 2018 at 94 years old.