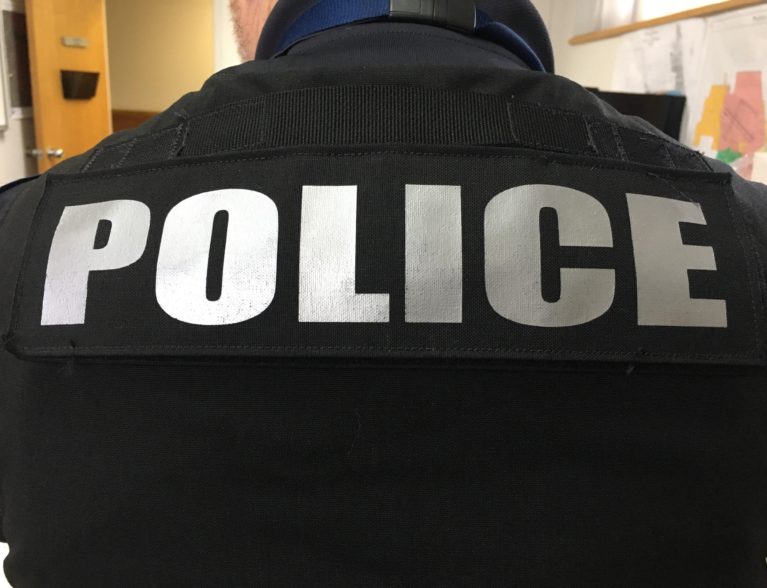 VERO BEACH — A 46-year-old man with tattoos covering his body – including on both sides of his face – was detained Wednesday after he chased a bicyclist with a knife, police said.
Police arrested Christopher Dean Fultz, of the 1800 block of 41st Avenue, on a charge of aggravated assault with a deadly weapon. Fultz was held Friday at the Indian River County Jail on $25,000 bond.
Vero Beach police spoke with the victim about 3:20 p.m. Wednesday in the 1900 block of 41st Avenue. The man said he was riding his bicycle earlier near State Road 60 and 43rd Avenue when a man, later identified as Fultz, yelled at him from across the street.
Fultz told the man "I am going to (expletive) you up," reports show. It was unclear if the two knew each other.
Fultz then pulled out a black pocketknife and began to run toward the man, police said. The man said he was in fear for his life, authorities said.
The man held his bicycle up as a shield so he would not get stabbed, reports show. The man pulled out his cell phone and told Fultz he was calling the police.
Fultz fled on foot southbound on 41st Avenue. The victim gave police Fultz' description, including the fact that Fultz had tattoos all over his body.
Officers spotted Fultz several minutes later, reports show. Fultz threw the knife down in the grass before he was detained.
Officers recovered the knife, arrested Fultz and took him to the county jail. Fultz has an arraignment at 8:45 a.m. Nov. 1, court records show.