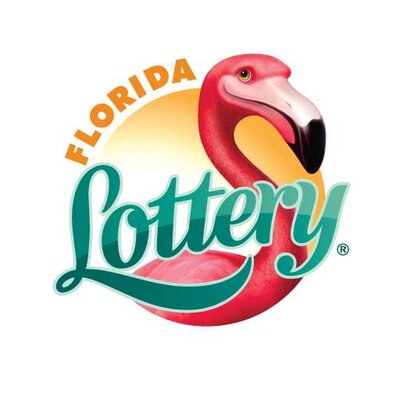 VERO BEACH — One person who received a free play Fantasy 5 ticket won the top prize in Thursday night's Florida Lottery drawing, officials said.
The winner received $180,327 for the Fantasy 5 quick pick drawing, Florida Lottery Deputy Director of Communications Keri Nucatola said. The winning numbers were 08-23-25-27-36.
The winner purchased lottery tickets from 7-Eleven convenience store at 8801 20th Street, Vero Beach. The winner received a free play ticket after matching two out of five numbers on a previous ticket, Nucatola said.
The free ticket won in Thursday's drawing.