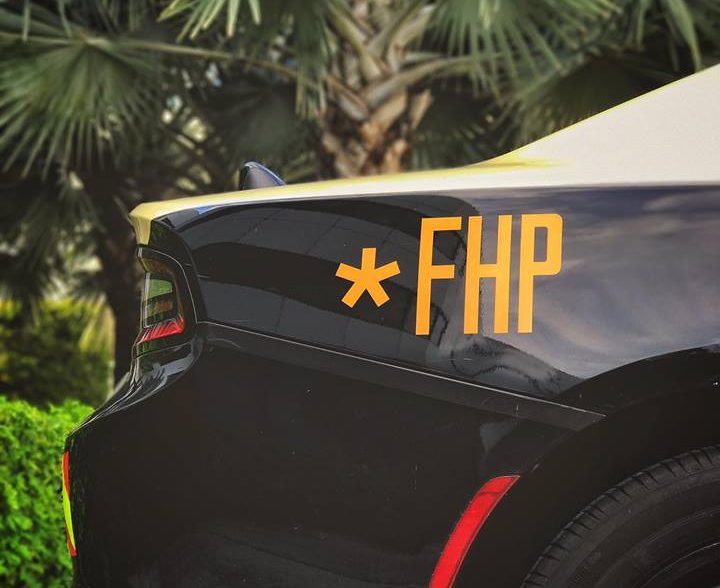 It was not immediately clear if the eastbound lanes reopened late Friday.
INDIAN RIVER COUNTY — Emergency officials rescued a driver trapped in a vehicle following a crash that closed all eastbound lanes on State Road 60, Florida Highway Patrol troopers said.
The wreck happened at 11:30 a.m. Friday at S.R. 60 and 74th Avenue, FHP spokesman Lt. Yanko Reyes said. It was unclear what type of vehicle was involved and if more automobiles were in the collision.
Indian River County Fire Rescue crews freed the driver from the vehicle, Reyes said. The driver had minor injuries, including a bruised leg.
Details on which hospital the driver was taken to were not available. It was unclear what caused the crash and if more occupants were inside the vehicle.
Troopers turned over the case to Indian River County Sheriff's Office. Sheriff's spokesman Maj. Eric Flowers was not immediately available for comment.