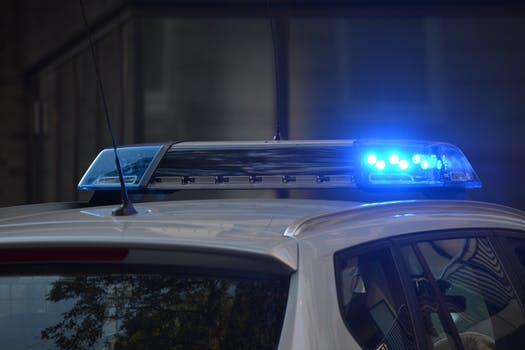 GIFFORD — A man was stabbed multiple times in the chest Thursday evening inside a home, a fire rescue official confirmed.
Indian River County Fire Rescue crews and sheriff's deputies responded to the incident about 4:30 p.m. Thursday at the residence on 28th Court and 43rd Street, Battalion Chief Kyle Kofke said. The man was taken by ambulance to Lawnwood Regional Medical Center & Heart Institute in Fort Pierce with serious injuries.
It was unclear if deputies had a suspect in custody. The motive for the stabbing was not available.
Indian River County sheriff's spokesman Maj. Eric Flowers was not immediately available for comment. No further details were available.