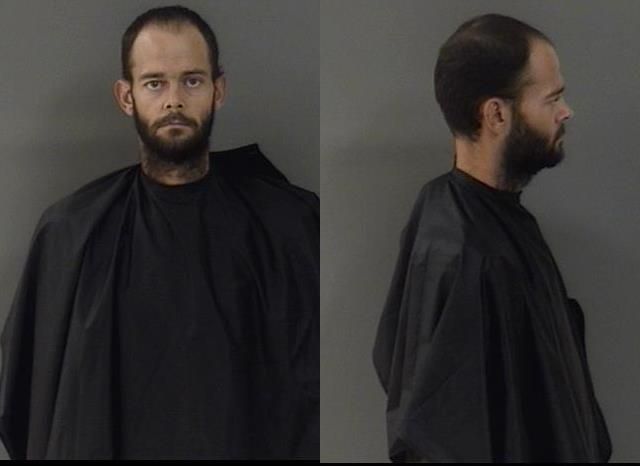 FELLSMERE — A 31-year-old man suspected of inappropriately touching a 9-year-old boy twice in 2016 at a home, was arrested Tuesday, deputies said.
Indian River County deputies arrested James Duncan Dean Russell, of the 12700 block of 79th Street, Fellsmere, on a charge of lewd and lascivious molestation. Russell was held Thursday at the Indian River County Jail on $100,000 bond.
Russell, who knew the boy, was 27 years old at the time of the incident, reports show. The act occurred overnight May 4, 2016 at a Fellsmere residence.
When the boy told his grandmother what happened, the grandmother confronted Russell in front of the child, reports show.
Russell denied the allegation and then went to Fellsmere Police Department, authorities said. Law enforcement officers spoke with Russell, the grandmother, and the boy.
The boy again told officers Russell touched him sexually.
Tuesday, deputies arrested Russell on a warrant. Russell has an arraignment at 8:45 a.m. November 1, court records show.