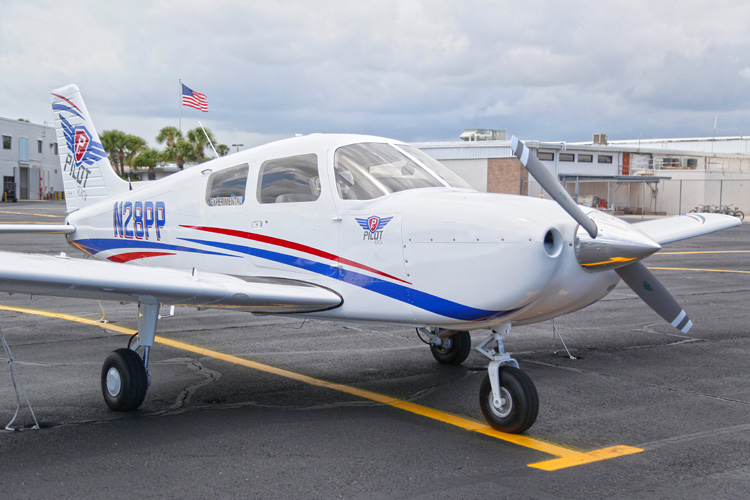 VERO BEACH — Piper Aircraft is collecting supplies it will fly to the Bahamas to assist in Hurricane Dorian relief efforts. Piper is providing air lift support, as are Piper's M-Class owners, who will deliver supplies to Abaco Island's Marsh Harbor.
Simon Caldecott, president and CEO of Piper Aircraft, said he and his team have made contact with those on the ground in Marsh Harbor in order to ensure that collected supplies will be delivered to the right people.
"Now, we need to focus our attention on gathering the supplies quickly," he said in a prepared statement.
Those who can donate items can drop them off at 2926 Piper Drive, Vero Beach, visitor's entrance (c/o Dorian Hurricane Relief).
For questions or to coordinate donations, contact Piper Aircraft's Hurricane Relief team at 772-299-2900.
READ MORE: Piper to Coordinate Air Lift of Medical Supplies Needed for Hurricane Disaster Relief