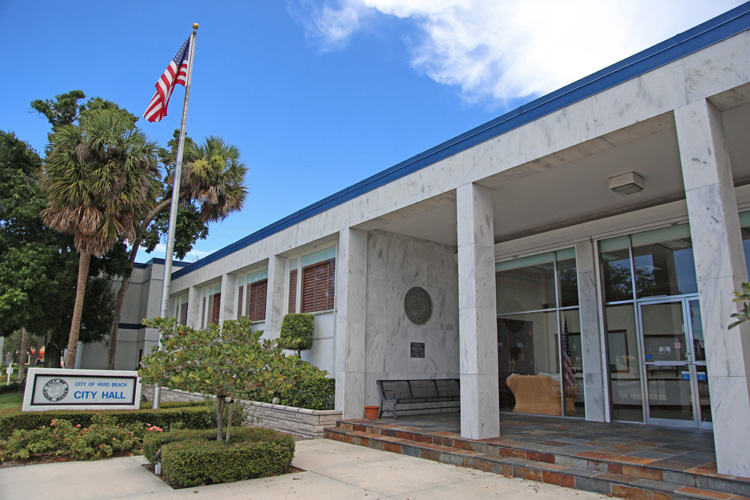 VERO BEACH — The race for two open Vero Beach City Council seats suddenly became crowded primarily with island residents minutes before filing deadline on Sept. 6 following fears of not much interest in running for the seats abandoned by their incumbents.
Eight candidates vying for two City Council seats being vacated by Mayor Val Zudans and Councilman Harry Howle qualified to run in the now robust race after weeks of crickets at the city clerk's office, where candidates must file official paperwork and pay a $158 fee. The diverse crowd — five of which share a barrier island zip code — consists of some political newcomers, frequent faces at council meetings and pillars in the community. The race will be decided on Nov. 5 with the top two vote getters winning the open seats.
The candidates running include: Brian Heady, Nick Thomas, Jeff Nall and barrier island residents Bob McCabe, Joe Graves, John Cotugno, Rey Neville and Estelle Panagakos.
The salary for a council member is $900 per month, while the mayor makes $1,125 per month. The new City Council members will be sworn in on Nov. 18 at 10 a.m. at City Hall. A new mayor and vice mayor will be chosen by the council on that date.