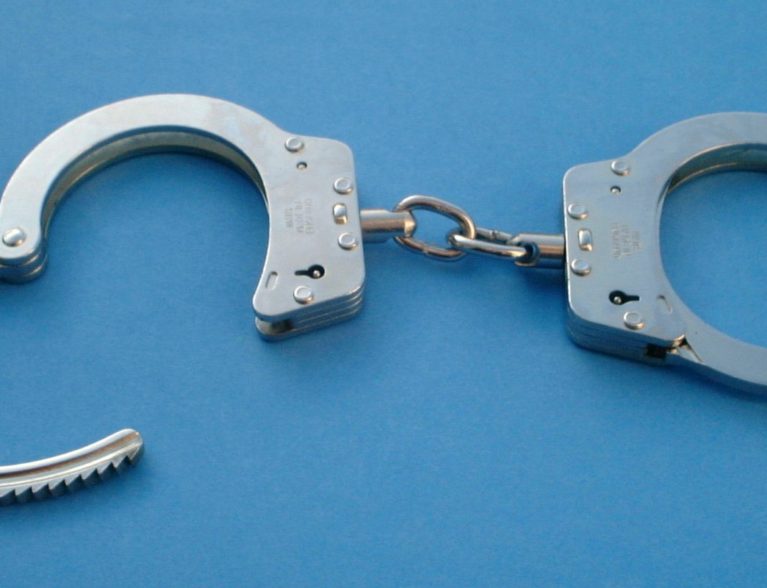 INDIAN RIVER COUNTY — An 18-year-old was detained last week after deputies said he used an online video game chat room to solicit nude images from children.
Deputies said Kyle Scott chatted with children, 10 to 12 years old, through Roblox, an online multiplayer game. In the messages, deputies said Scott would use threats or bribes to lure the children to send him nude photos and videos of themselves.
Deputies found at least 14 child pornography images on Scott's electronic devices, reports show.
On August 16 – Scott's birthday – deputies arrested Scott, of the 4200 block of 46th Lane, on a juvenile warrant affidavit. Scott, who was 17 when he committed the acts, faces 26 charges of child pornography, reports show.
It was unclear if Scott was held at the Indian River County Jail or taken to a juvenile detention center.
The four-month long investigation started in May when police in Pearland, Texas, received a complaint from a family. The family's underage son was playing Roblox when another gamer asked the boy to send a nude video of himself in the shower in exchange for online money used in the game, reports show.
The boy told the gamer he was 13 years old, but the gamer still demanded the video, deputies said. The boy had been chatting with the gamer since late 2018.
Deputies learned the gamer's username was "papadownshift" and also obtained his email.
Deputies located the gamer's IP address through and AT&T account and learned his address, reports show. On August 6, deputies went to a home on 46th Lane, where they spoke with a woman and her son, identified as Scott.
Investigators searched Scott's laptop, desktop tower and cell phone, where they found sexually explicit messages between Scott and several children, reports show. Scott knew he had the child pornography on his items and knew it was illegal, deputies said.
Friday, deputies went back to Scott's home and arrested him.