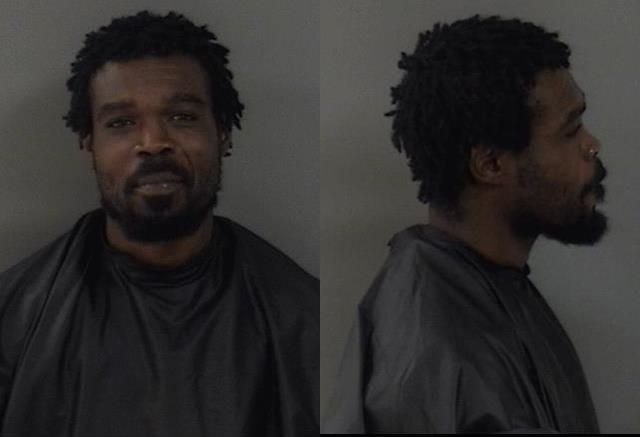 INDIAN RIVER COUNTY — With a tap on a phone screen, it is easy for an individual to live stream themselves on a social network to connect with their followers or friends.
But, one Vero Beach man's live broadcast this week landed him behind bars Wednesday. Julia Thomas, who had a suspended license, showed his viewers a live video of him taking a joy ride on an all-terrain vehicle, reports show.
In the video, Thomas can be heard saying, "Ride baby, ride" and tells viewers to bring out their four-wheelers. Little did Thomas know that deputies also tuned in to the footage.
Deputies said Thomas, of the 3100 block of 22nd Street, used Facebook Live, a streaming platform for the social network. The video showed Thomas riding westbound about 6:30 p.m. Wednesday on a gas-powered ATV on a dirt road in the 5700 block of 59th Street.
Thomas made a U-turn and then drove eastbound back toward 58th Avenue, deputies said.
Deputies knew of Thomas from previous encounters and knew his license was suspended, reports show. Deputies went to the area and found the ATV on 59th Court.
Deputies spotted Thomas about 30 minutes later in a parking lot on 45th Street. Deputies arrested Thomas on a charge of driving while license suspended with knowledge.
Thomas was released Thursday from the Indian River County Jail on $500 bond. Thomas has an arraignment at 8:30 a.m. Sept. 10, court records show.