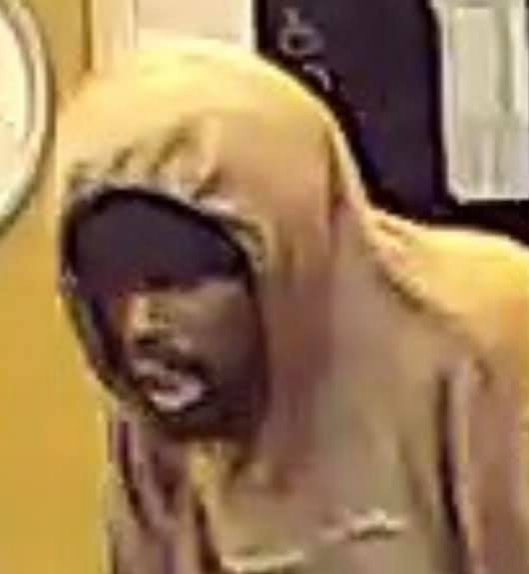 INDIAN RIVER COUNTY — Deputies are asking for the public's help in identifying a man who demanded money from a safe at Domino's Pizza and held what appeared to be a weapon at the head of a worker.
The man walked in the business and asked two employees inside, "Where's the safe? Open the (expletive) safe," reports show. One of the workers was struck in the head with a hard object before the suspect fled from the store, deputies said.
A surveillance footage photo captured an image of the man, who appeared to be wearing a brown hoodie with a black cap. Video footage was not immediately available.
It was unknown if any items were stolen and if more suspects were involved.
The man walked in the restaurant about 12:30 a.m. Wednesday in the 700 block of 8th Street, south of Vero Beach. The man held a black cinch bag – which appeared to have a firearm inside – at the head of one worker and began to push her to the back of the store while demanding cash.
The employee believed the man was holding a gun and she was afraid she was going to die, reports show.
Another worker kicked the man in the ribs, causing the man to drop the bag, reports show. The two began to wrestle before the worker was struck in the head with a hard object.
The man ran out the front door and fled in a northeastern direction toward Indian River Boulevard, reports show. Deputies think the man got in a vehicle.
Deputies found the injured worker bleeding heavily. The worker was taken to Cleveland Clinic Indian River Hospital to be treated, reports show.
Deputies continue to search for the suspect. Anyone who knows the man's identity should contact sheriff's public safety dispatch at 772-978-6240.
Callers can remain anonymous and possibly be eligible for a reward of up to $3,000 by contacting Treasure Coast Crime Stoppers. Crime Stoppers can be reached at 1-800-273-TIPS or tcwatch.org.
Photo provided by Indian River County Sheriff's Office