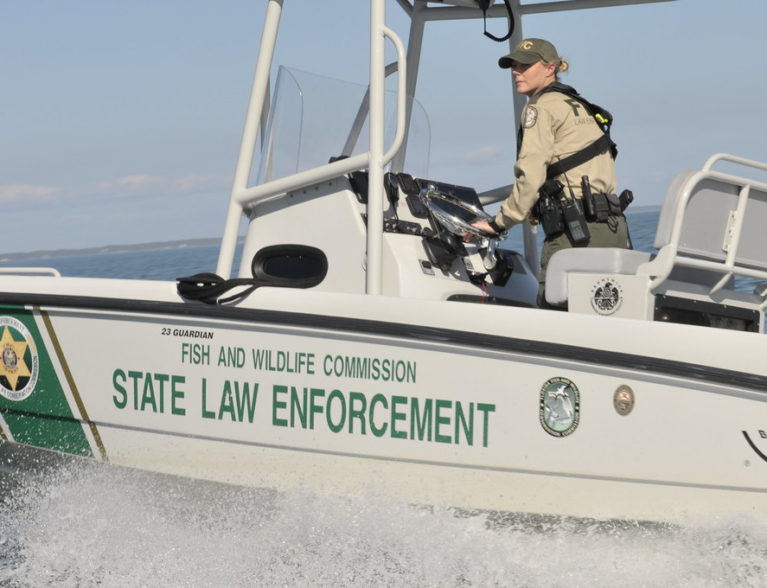 VERO BEACH — Two boats collided with each other between the Barber and 17th Street bridges in Vero Beach shortly before 5 p.m. Saturday.
The cause of the collision is being investigated by the Florida Fish and Wildlife Conservation Commission.
FWC spokesmen Ofc. Chad Weber told VeroNews.com Sunday afternoon that, in all likelihood, the collision was minor in nature as it did not involve a fatality nor serious bodily injury.
"Boating accidents occur quite frequently," Ofc. Weber said, noting that boating collisions investigated much the same way as vehicular crashes – investigators tackle serious crashes while officers handle minor ones for insurance purposes.