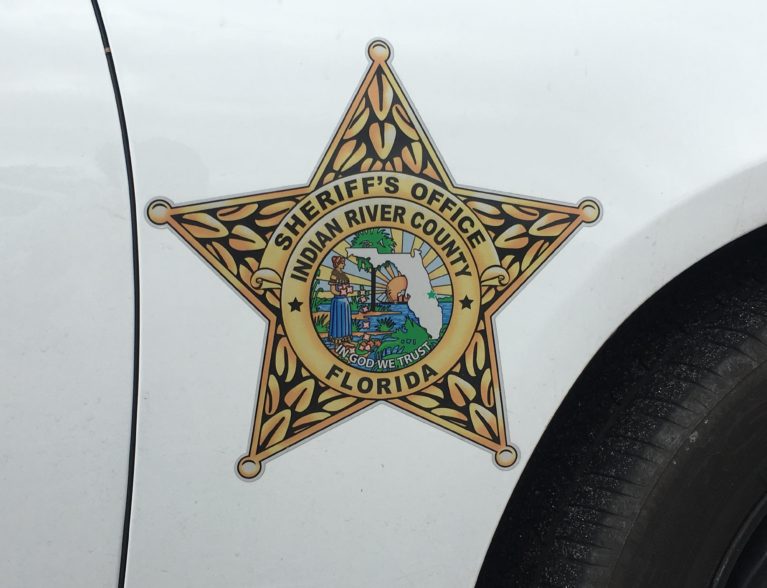 INDIAN RIVER COUNTY — A 25-year-old man was arrested after he sent several emails to the sheriff's office threatening to "kill every member" of the agency, deputies said.
The man, identified as Andrew Michael Yagojinski, told deputies, "I'm allowed to send emails. That is freedom of speech," reports show.
Monday, deputies arrested Yagojinski, of the 1600 block of 4th Avenue, on three counts of written threats to kill. Yagojinski was held Tuesday at the Indian River County Jail without bond.
On July 26, the Indian River County Sheriff's Office received two disturbing emails from an unknown user. In the emails, Yagojinski said he was being "harassed," having panic attacks every day and threatened to kill deputies, authorities said.
Yagojinski also said a man and woman created a conspiracy to ruin his life, reports show. Deputies were able to contact the man mentioned in the email, who identified himself as an acquaintance of Yagojinski.
The man said Yagojinski sent inappropriate messages to his employer and co-workers a few years ago, reports show. The name of the place where he worked was not available.
Yagojinski's parents told deputies he was sending them crazy text messages, to the point where they stopped responding, reports show. His parents said that he needed medical attention.
Deputies went to Yagojinski's residence, where he admitted to the accusations against him, reports show. Yagojinski was taken to Cleveland Clinic Indian River Hospital for a mental health evaluation.
Deputies arrested Yagojinski on Monday. Yagojinski has an arraignment at 8:45 a.m. Oct. 4, court records show.