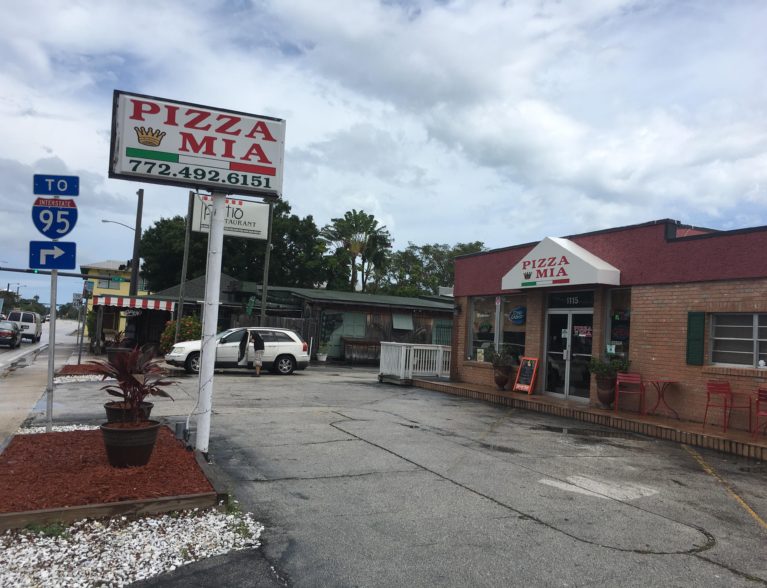 INDIAN RIVER COUNTY — Health officials are encouraging residents who ate at a pizza restaurant in late July to get vaccinated after a food service worker tested positive for Hepatitis A.
The Department of Health in Indian River County conducted an investigation at Pizza Mia, 1115 21st Street. On Friday, officials determined the worker may have infected the public from July 19 through July 23, authorities said.
There have been at least five cases of Hepatitis A reported for 2019 in Indian River County, health department spokesperson Stacy Brock said. More cases for this year have been reported throughout the Treasure Coast, including 32 in Martin County and 26 in St. Lucie County, according to the health department website.
Vaccinations could protect individuals against the virus if given within two weeks, health officials noted.
"The Hepatitis A vaccination is recommended for anyone who ate or drank at (Pizza Mia) between July 19 and July 23," health department officials said in a news release. "If you don't obtain the vaccination within two weeks of your exposure date, you will be outside the vaccination window, and should instead observe for signs and symptoms of hepatitis A infection."
Hepatitis A is a highly contagious liver infection. The virus can be spread from infected food or water, officials said.
The infection can range from a mild illness lasting a few weeks to a severe illness lasting several months. Symptoms of Hepatitis A include vomiting, dark urine, fever, diarrhea, abdominal pain and yellow skin and eyes, health officials said.
Anyone with these symptoms should seek medical attention immediately. Symptoms usually start within 28 days of exposure to the virus, health workers said.
Those who already received the vaccination or have a past history of the infection are considered immune to the virus and do not need to take further action, officials said.
Residents with questions about the recent case at Pizza Mia can call the health department at 772-794-7475. The health department continues to offer Hepatitis A vaccinations for free and without an appointment from 8 a.m. to 5 p.m. week days, and this Saturday from 9 a.m. to noon, officials said.
The health department is located at 1900 27th Street in Vero Beach.