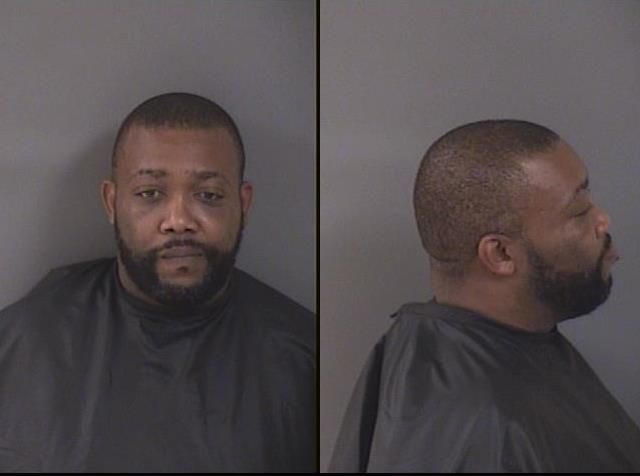 INDIAN RIVER COUNTY — A 42-year-old man was jailed in mid-July after deputies said he sold crack cocaine to a confidential informant in an undercover probe.
Deputies arrested Lavar Lee Holloway, of the 3300 block of 47th Street, on a charge of sale, manufacture or delivery of cocaine. Holloway was released Wednesday from the Indian River County Jail on $25,000 bond.
Indian River County deputies met with the informant about 1 p.m. July 17 and gave the individual money for the drug deal. The informant then called Holloway, who agreed to sell the informant $70 worth of cocaine, reports show.
The informant met Holloway at a Sunoco gas station in the 1900 block of U.S. 1. Deputies said the informant got in Holloway's green Ford Mustang to purchase the narcotics.
Holloway then dropped off the informant a few streets down from the gas station. The informant met with deputies at a predetermined location and gave them white rocks, reports show.
The rocks tested positive for cocaine, deputies said.
Deputies arrested Holloway and took him to the county jail. Holloway has an arraignment at 8:45 a.m. Sept. 6, court records show.