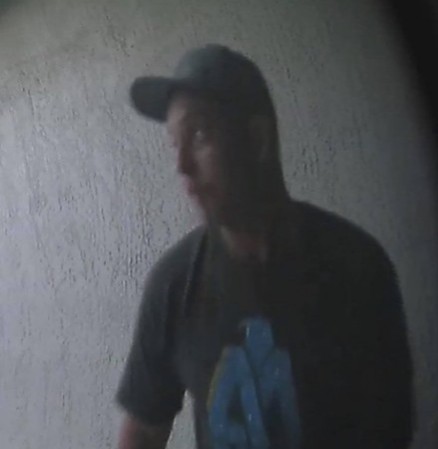 INDIAN RIVER COUNTY — Deputies said they have identified a man who took a package from the front door of a home early Sunday.
Deputies did not release the man's name Monday morning. Detectives were working to get a warrant issued for the man's arrest, Indian River County sheriff's spokesman Maj. Eric Flowers said.
"It is an active case, but we will release the information as soon as we can," Flowers said.
Deputies said the man took the item about 6:30 a.m. Sunday from the residence, located in the 8300 block of 94th Avenue. Anyone who knows the man's identity should contact sheriff's public safety dispatch at 772-978-6240.
Callers can remain anonymous and possibly be eligible for a reward of up to $3,000 by contacting Treasure Coast Crime Stoppers. Crime Stoppers can be reached at 1-800-273-TIPS or tcwatch.org.
Photos provided by Indian River County Sheriff's Office