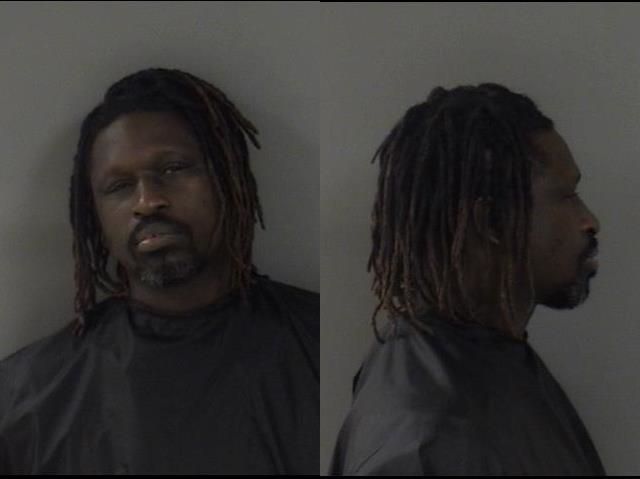 INDIAN RIVER COUNTY — A 43-year-old man was jailed after deputies said he sent threatening text messages to his sister before banging on the woman's front door.
The man – identified as Henry Ross – sent the woman texts that read, "You are going to burn alive" and "just wait until night time, I just needed to know where you lived," reports show. The woman told deputies Ross was upset about the death of their mother, who died in 2016, authorities said.
Deputies arrested Ross, of the 5000 block of 32nd Court, on a charge of written threats to kill. Ross was held Thursday at the Indian River County Jail on $5,000 bond.
The woman called deputies about 6:30 p.m. Tuesday and said Ross was at her home on 32nd Avenue. She showed deputies the threatening text messages Ross sent to her cell phone.
Deputies went to Ross' home, where he admitted to sending the texts because he was "pissed off," reports show.
Deputies arrested Ross and took him to the county jail. Ross has an arraignment at 8:45 a.m. Sept. 6, court records show.