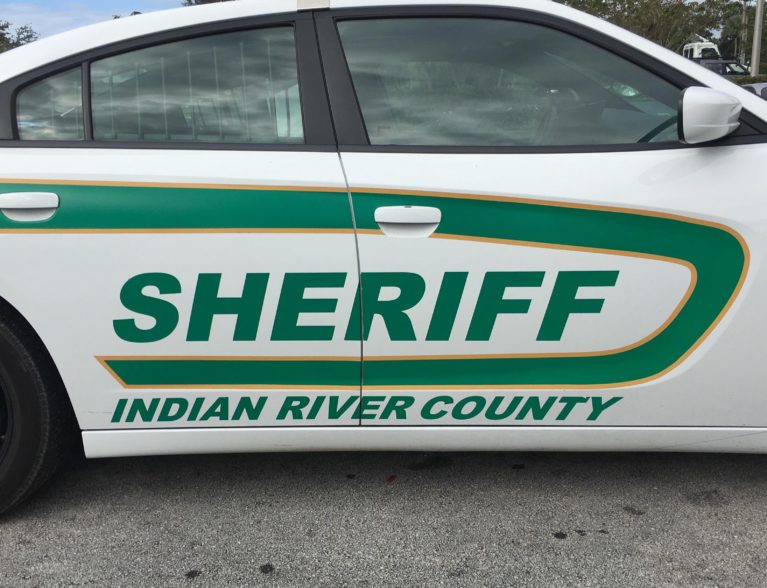 INDIAN RIVER COUNTY — Two teenagers who deputies said sprayed silly string inside a school office building before stealing several cell phones and coins, were detained Tuesday.
Deputies found silly string sprayed in the main office of the Indian River Academy, along with loose coins scattered on the floor and a teacher's badge, reports show. One of the juveniles admitted to burglarizing the school last week by climbing through an open window, deputies said.
The teenagers, both 15, were each charged with burglary. One of the teens, carrying a backpack containing the stolen items, was also charged with grand theft, authorities said.
Both juveniles were taken to the Department of Juvenile Justice in Fort Pierce, reports show.
An Indian River County patrol deputy spotted one of the youths about 8 p.m. Tuesday in the main office of the school, 500 20th Street Southwest. The teen saw the patrol car outside and began to run away, reports show.
Other deputies located the teens at a nearby 7-Eleven convenience store.
The teens admitted they jumped over a gated door to get in the campus. The youths then went past an unlocked gated door to get to the main office, reports show.
The teens looked through desk drawers, took at least four cell phones and placed them in a red backpack they found in the office, authorities said. The juveniles also grabbed a bag of loose coins.
The teens sprayed silly string then ran out with the backpack, reports show. Deputies later recovered the phones and the coins.
Deputies arrested the teens.