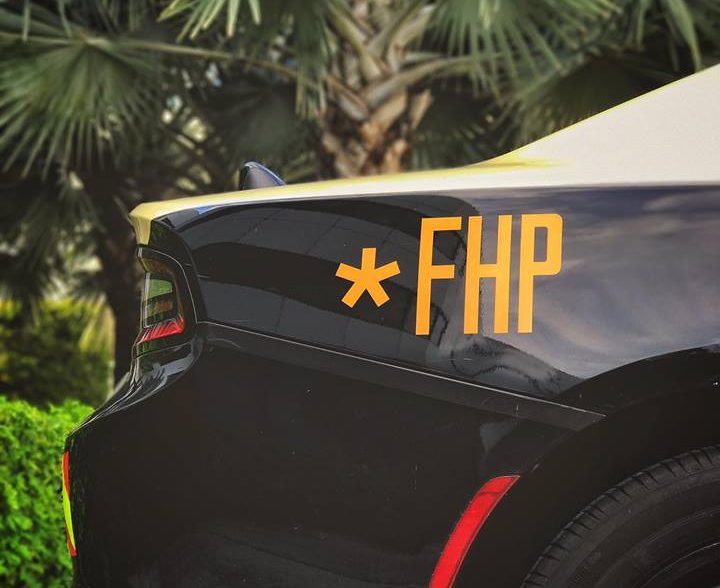 Update: Florida Highway Patrol troopers identified the woman who died after a Friday crash as Jalisa Moreland, 30, of Miami Gardens.
FHP previously identified Moreland as the driver of the blue SUV that overturned in the wreck on Interstate 95. That information was not correct.
Earlier story:
INDIAN RIVER COUNTY — Tire failure led a sports utility vehicle on Interstate 95 to rollover multiple times, leaving three women with minor and serious injuries, one which later died, Florida Highway Patrol said.
The crash, which occurred just south of mile marker 147, blocked all northbound lanes, according to the Florida Highway Patrol traffic site. The wreck left three women briefly trapped inside the automobile on northbound Interstate 95 before emergency crews arrived, deputies said.
The deceased was identified as a 30-year-old Miami Gardens woman, according to highway troopers. Her name was being withheld pending notification of family members.
Indian River County deputies responded to the single-vehicle crash about 3 p.m. Friday on northbound I-95, sheriff's spokesman Maj. Eric Flowers said. The blue 2002 Ford SUV blew its left rear tire, rolled over and struck a traffic control device before landing on its roof, troopers said.
Indian River County Fire Rescue crews had to use special equipment to cut open the vehicle to free the three women trapped inside, Flowers said. One woman, identified as 39-year-old Taryn Martin Session, of Lauderhill, had minor injuries and was treated at the Cleveland Clinic Indian River Hospital.
The other two women suffered serious injuries. Tamika Moreland, 43, of Pompano Beach, was taken to Lawnwood Regional Medical Center & Heart Institute in Fort Pierce, highway troopers said.
The third woman was taken to Cleveland Clinic Indian River Hospital, where she was pronounced dead. All three women were wearing seat belts at the time of the crash, troopers said.
Highway troopers continue to investigate the wreck.